State seeks more time
21 January, 2021, 9:30 pm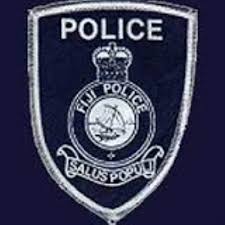 The State has sought more time to file information and disclosures in the case involving two men who allegedly attacked three people in a Public Rental Board flat at Mead Rd in Nabua earlier this month.
The accused, Tevita Badogo and Eroni Bale, appeared before High Court in Suva judge Justice Thushara Rajasinghe yesterday.
The State has been given time until February 4, while the defence sought seven days thereafter to be ready for a plea.
The duo is jointly charged with one count of damaging property, one count of criminal trespass, two counts of grievous harm, one count of act with the intent to cause grievous harm and one count of theft.
Both men were alleged to have forced their way into a PRB flat and attacked six people.
Two victims in the incident allegedly suffered knife wounds. Both men were remanded.
The matter now will be called on February 18 for a plea.