Stall approvals to come from council CEOs, says Kumar
14 September, 2020, 10:45 pm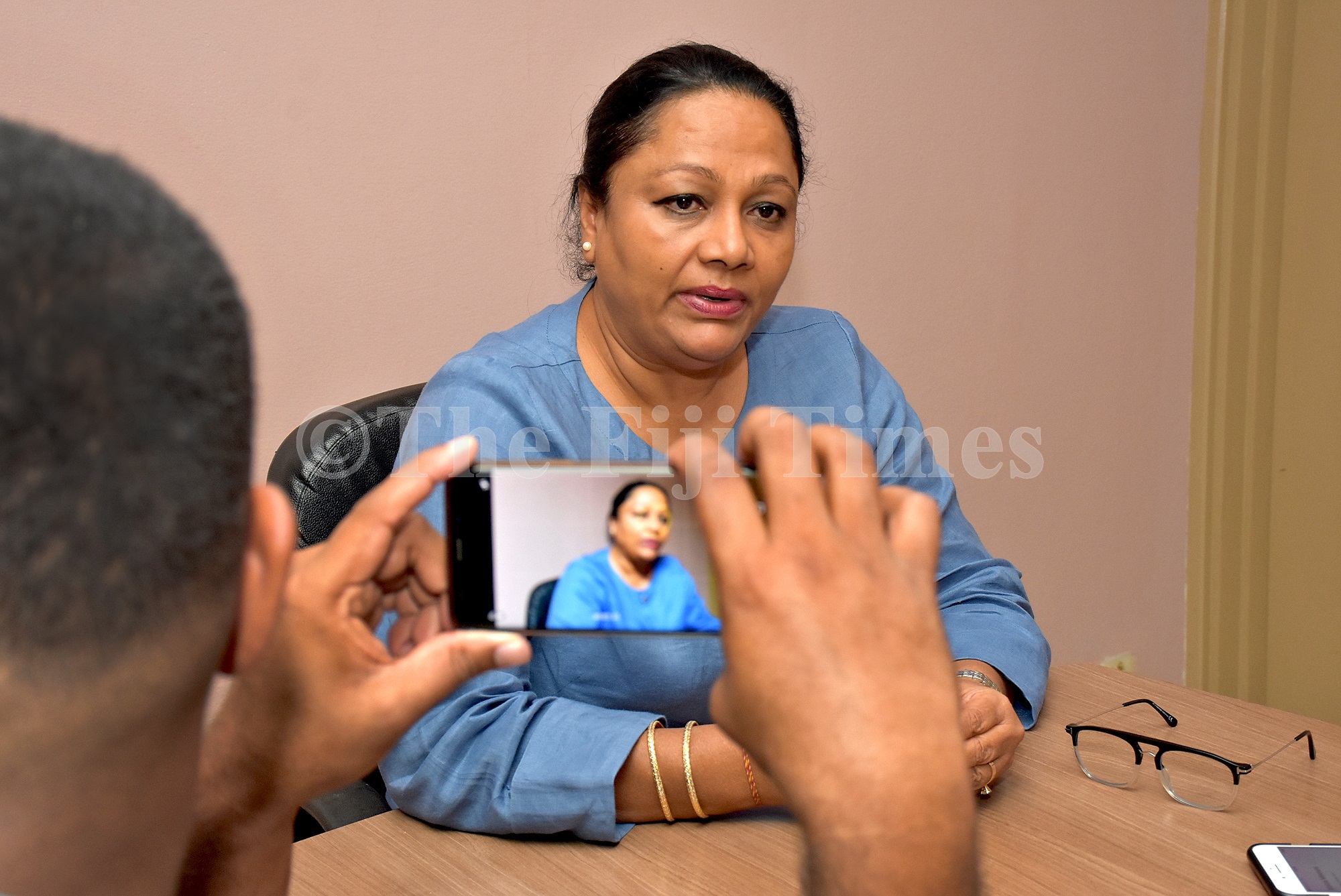 Market masters have no authority to give stall approvals at municipal markets, said Minister for Local Government Premila Kumar.
She made the comments while speaking at a meeting with the team of special administrators and chief executive of Lautoka City Council last week.
Mrs Kumar reiterated that all stall approvals in any market should be given by the council CEOs and not by market masters.
She also called on all councils to profile all vendors they had.
"We must know our vendors and should know details about what they sell and other details so we can know how well we would be able to assist them."
Mrs Kumar highlighted that vendor profiling could assist in identifying those who had more than one stall and would avoid other administrative issues within the council.
"I want to see action on the ground, and I need everyone to work together for the betterment of our community," she said.