Singh, teachers want schools to open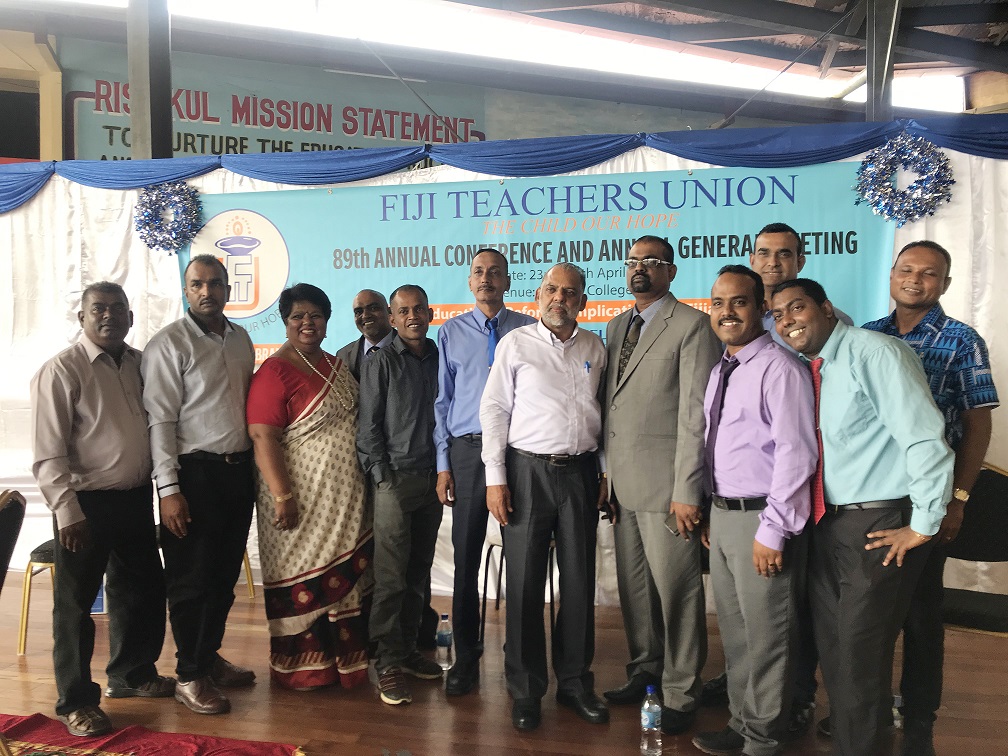 Fiji Teachers Union general secretary Agni Deo Singh has called for the reopening of schools but with the proper hygiene protocols and systems in place.
He said he had received a number of calls from parents who wanted to know when schools would begin.
Some parents try to keep their children busy — whether it's through watching television or playing games on the phone," he said.
"With the current curriculum, parents are not able to understand it and most times, they are busy with their own work."
Mr Singh said some parents took turns staying at home to look after their children while others could not fully commit to engaging with their children because they were working from home.
He said as far as social distancing was concerned, he believed there was little or no social distancing at all.
"Whether it's a supermarket, bus or taxi stand, the ATM or any other facility, I believe the authorities should seriously consider reviewing their position and opening the schools up with the proper hygiene practices in place.
"I had numerous calls from parents — their perception is that we are safe enough to open the schools. "Teachers want to go back to school."
Mr Singh said in order to boost confidence, authorities should give regular updates to the public about the three remaining COVID-19 cases.
Government had announced June 15 as the school start date but Prime Minister Voreqe Bainimarama also said schools would only reopen when Fiji was declared COVID-19 free.