Singh rules Rarawai golf fairways
18 September, 2019, 11:50 am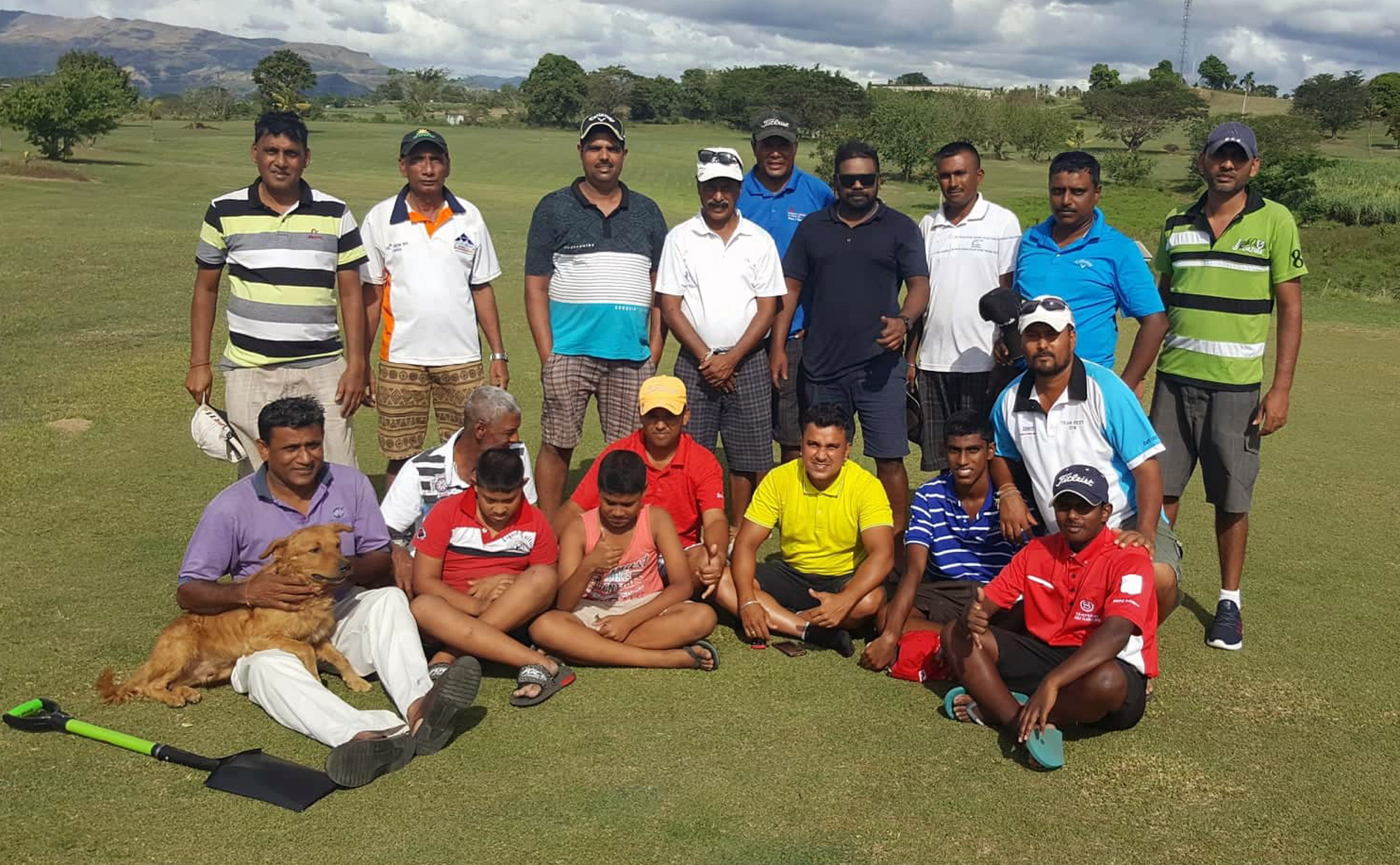 VETERAN golfer Rajen Singh carded three over par 72 to win the overall gross title during the stroke play which was held in conjunction with the 2019 Ba Golf Club Championship qualifying tournament at the Fiji Sugar Corporation Rarawai golf course last weekend.
Singh, a seven-time club championship winner, finished as the top qualifier in the A Grade.
He also hit the longest drive. Ravinesh Chaudhary won the overall nett title with a score of 59.
Ba Golf Club captain Jyoti Lal won the first nett prize with a score of 70, Ashwin Sharma was second with 71 nett while Raven Kumar was third with 72 nett. Yash Kumar finished first in the junior category while Darshil Kumar was placed second.
Ba Golf Club vice-captain Rohit Chandra said the qualifying tournament was successful.
He said Singh, with his experience, topped the A-grade.
"In the B-grade, Lal showed consistency under pressure to become the first qualifier while Ravinesh Chaudhary outclassed the entire field in the C-grade," Chandra said.
"Congratulations to the winners and qualifiers for the club championship quarter-finals.
"We thank our sponsors for their support and hats off to our executives for maintaining the golf course in neat condition."