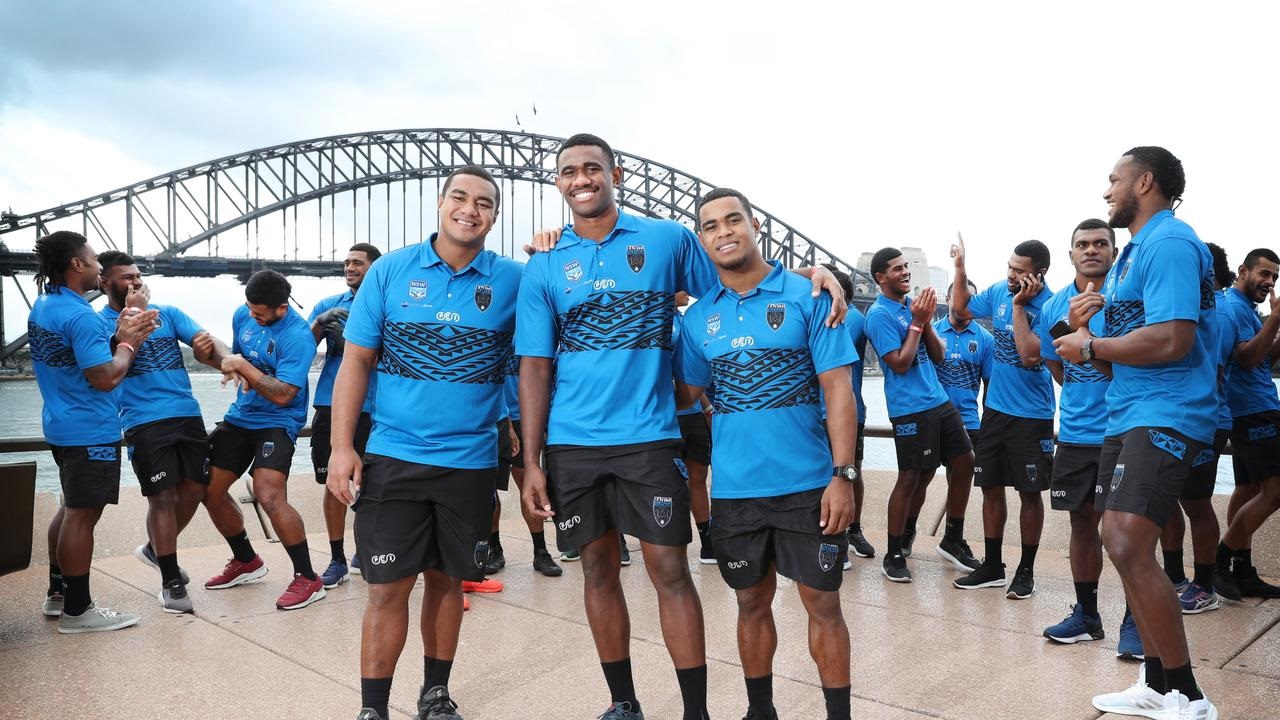 THE Kaiviti Silktails expect a big backing from the Fijian community in Sydney, Australia when the side participates in the Ron Massey Cup (RMC).
The Silktails kick off its RMC campaign against the Blacktown Warriors on March 20.
The team moved out of quarantine last week and have settled in Mascot a suburb in the Inner-South of Sydney.
Silktails chairman Petero Civoniceva said the boys had been introduced to the area and started off with light training sessions at the Police Citizens Youth Club in Daceyville.
"We started off with stretching and doing light ball work so the bodies could get used to movement again," Civoniceva said.
"The boys are very excited to have come out of quarantine. They really did quite a good job while in quarantine. Two weeks can be a long time but with our chief executive officer Steve Driscoll, we put together a program that kept the boys active throughout their two weeks stay in isolation.
"Steve did a wonderful job in providing the exercise equipment to each of the rooms. We had dumbbells, exercise bikes and stretch bands so even though the players were in their rooms they could still do training sessions every day."
The Silktails defeated the Windsor Wolves 40-16 in the first round of the 2020 RMC before the competition was cancelled because of the COVID-19 travel restrictions.
Civoniceva said the players had been doing a fantastic job during their training.
He said each day began with devotion in the morning and ended with devotion in the evening. He said the professionalism shown by the players should keep them in good stead for season ahead.
"It will be a gradual process for us to get the boys prepared," the former Fiji Bati captain said.
"We have a lot of information to share with the boys. They have to be familiar with their surroundings as this will be our home for the next six to seven months.
"There is a lot of excitement here locally as we have such a big Fijian community in Sydney. They are all looking forward to seeing the boys play here this season.
"Traditionally we have always had great support for any of our Fiji touring teams. "To have a Fiji team here now for the entire season will be something that will be very well supported.
"Some players have families here in Sydney which is something good and that will alleviate any home sickness.
"It is a new journey for us all and we all are going to be learning a lot."
The Silktails have received support and funding from the Australian government through the PacificAus Sports program.