Sigatoka canegrowers call for rail upgrade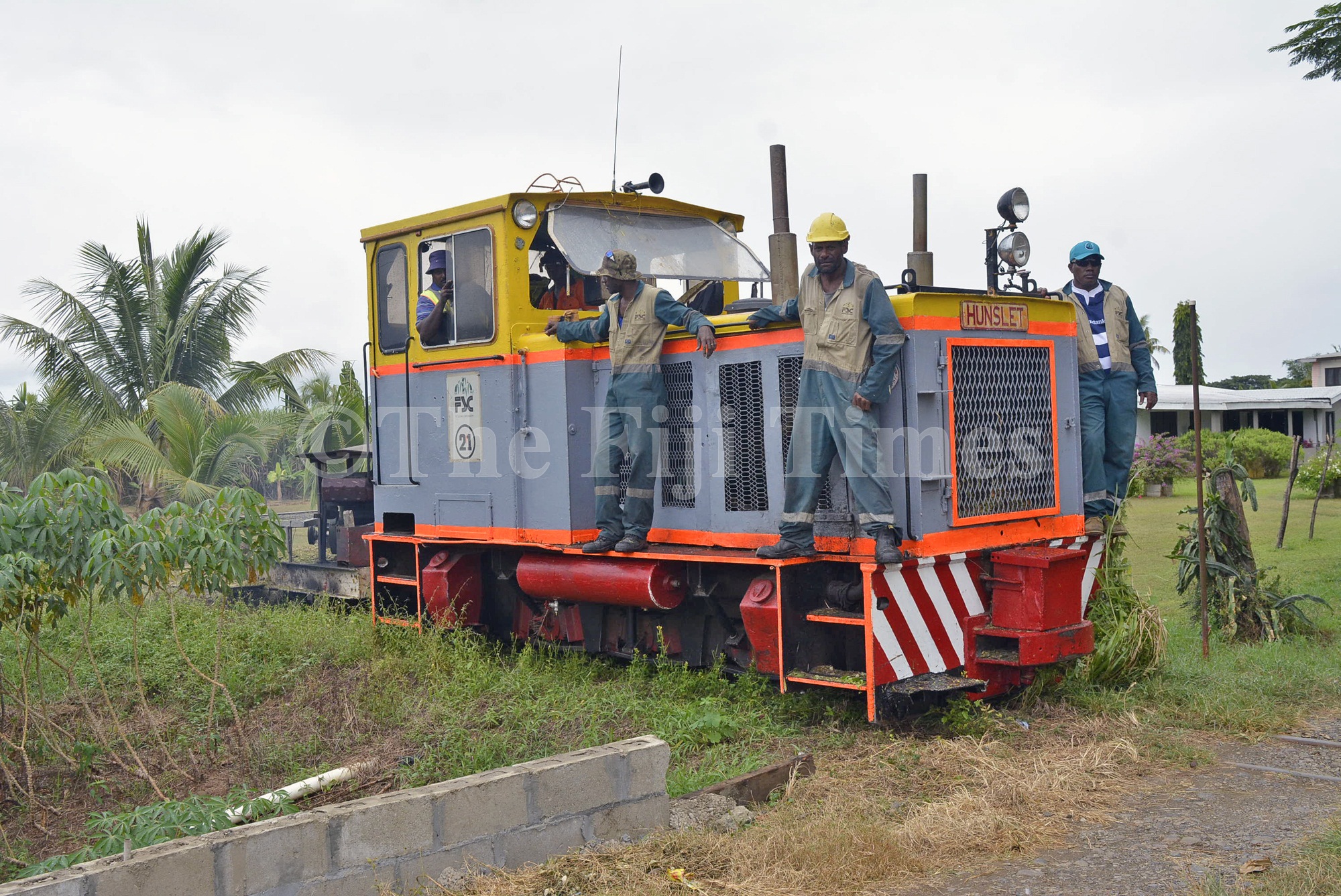 Sigatoka canegrowers are calling for the rail system to be upgraded so they can reduce costs by transporting their harvested crop by train.
Lomawai Sector farmer and Tuva TT2 Gang president Tazim Ali Khan said the $54.36 forecast price per tonne for the 2021 season would make it impossible for growers to hire lorries.
He said on average, Sigatoka farmers would pay $60 per tonne in harvest and transport costs to the Lautoka mill.
"Rail is a cheaper mode of transportation because transporting via lorry to the Lautoka mill is very expensive," he said.
Mr Khan said farmers were calling on Government to continue the $85 per tonne guaranteed price this season.
"It was given for the past three seasons and we want it to be continued. To date, there has been no assurance given by the Sugar Ministry or Fiji Sugar Corporation on whether the Government will top up to the forecast price of $54.36 per tonne to $85. We pay $25 per tonne in labour cost, $25 per tonne in lorry cost and other additional costs such as paying for sardar and the other associated costs.
"The $54.36 price per tonne of cane for this season won't cover our cost per tonne."
Questions sent to FSC chief executive Bhan Pratap Singh on the issues raised by Mr Khan remain unanswered.