Shop owner claims items stolen during fire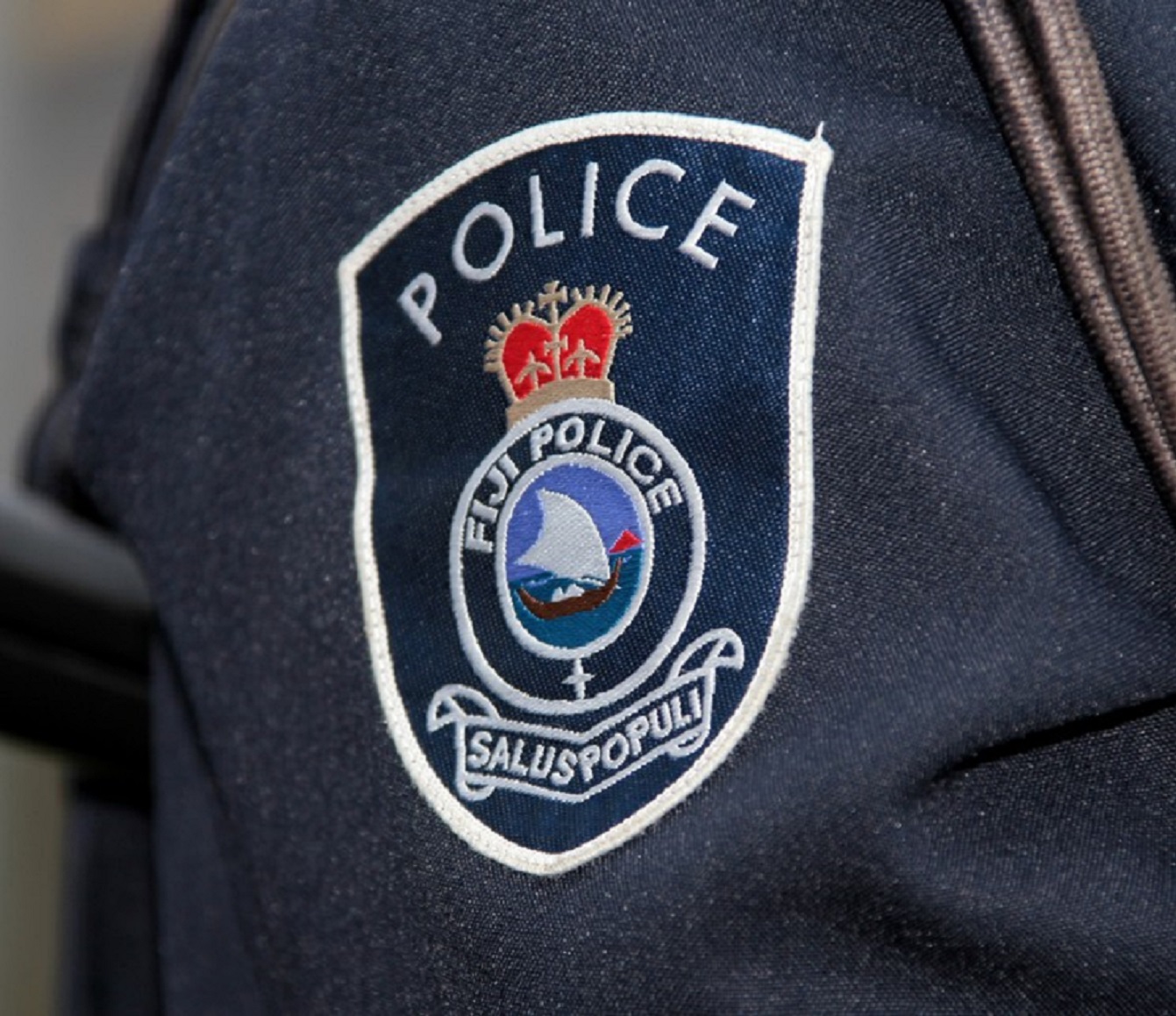 A Rakiraki shop owner claims cigarettes, recharge cards, and money were stolen from his premises at the height of a fire that destroyed three buildings in the town last Monday.
Sachin Deo of SD Dairy lodged a report with police where he claimed National Fire Authority officers had access to the building at all times before he discovered the missing items.
"The frontage of my shop wasn't damaged where all the cigarettes, recharge cards and money was kept," claimed Mr Deo.
"On Monday afternoon I could see NFA officers in the area from where the items went missing and I confronted them but wasn't given any answer."
NFA chief executive officer Puamau Sowane said he was aware of the allegation.
"Internal investigations are being conducted to verify these allegations and any confirmation of misconduct will result in serious disciplinary action," he said.
Police spokeswoman Ana Naisoro confirmed a report was lodged by Mr Deo on the day of the fire.
"We are still investigating and have yet to identify the suspects at this point of the investigations," she said.