Sharing the truth – Rakidiva survives domestic violence
23 October, 2020, 9:00 pm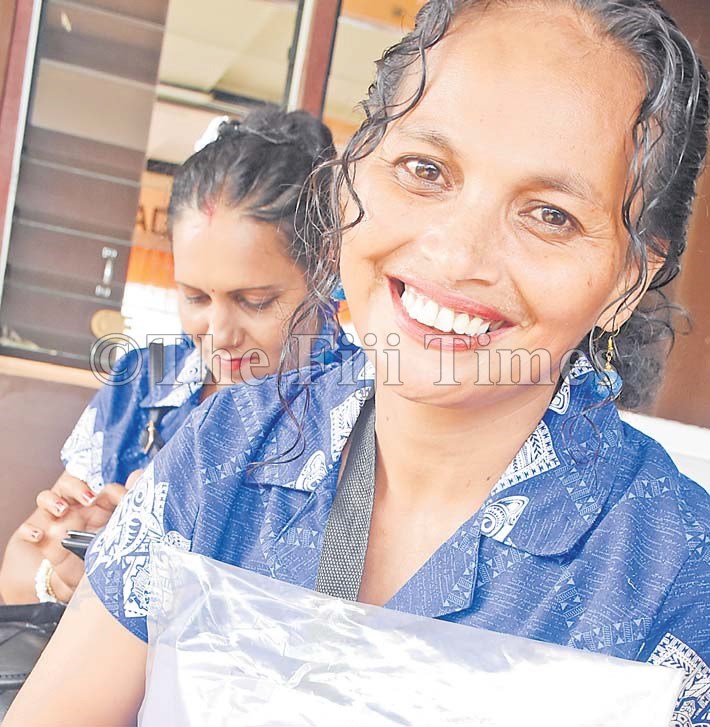 After being abused for most of her life, domestic violence survivor Alumita Rakidiva is a living testament of what help from good Samaritans could do for a person.
The mother of seven is now an advocate for women who have been through domestic violence encouraging them to turn their situation around by getting help.
"I was abused from a very young age and when I turned 18 I left home with the father of my children just to get away from that life," she said.
"As a teenager I was very rebellious and that led to abuse and it was very unhealthy.
"It caused me a lot of stress and I became very depressed. I was always angry."
She said after drifting from community to community with her growing family, she finally settled at Koroipita settlement in Lautoka where she found solace in the people she met.
"When I came to Koroipita, it was very lucky that they had a system that did not tolerate violence.
"Once they found out I was experiencing domestic violence, they told my partner to move out. I stayed with my children and did everything I could take care of them."
The 39-year-old says after ensuring her children were educated, she also sought education for herself.
"I wanted to help out within our community by doing little things like volunteer work.
"After that I was chosen to be part of the Almanah Hope Centre training program and some of us from Koroipita started attending classes each week.
"From there I learned about income generating activities and little things that could make our situation at home better. "It was very helpful.
"But I still felt that I wanted to do more so I became a part of the volunteers training program for violence against women. Basically what that means those who went through program can become advocates in raising awareness on this type of abuse.
"I use my own experience to talk to other women and help them get out of that situation or help them overcome them." She said getting over her own demons brought about by the violence at home was overcome through a simple act. "For me, it was forgiveness.
"I had to forgive all of the people that abused me, emotionally and physically.
"I had to forgive myself too for allowing it to happen for a long time.
"Once I did that, I felt a huge burden being lifted off my shoulders.
"It was freeing and very helpful in my growth as a mother and person."
Rakidiva hopes to help other women with her knew knowledge.
"We need to be able to get up again and fight or keep moving on despite the challenges that come our way.
"And for a lot of people going through these difficulties, all they need is someone to help them."
Rakidiva was one of 34 women recognised at the Almanah Hope Centre Training graduation in Lautoka earlier this month.