Sex abuse by clergy
22 October, 2020, 11:00 pm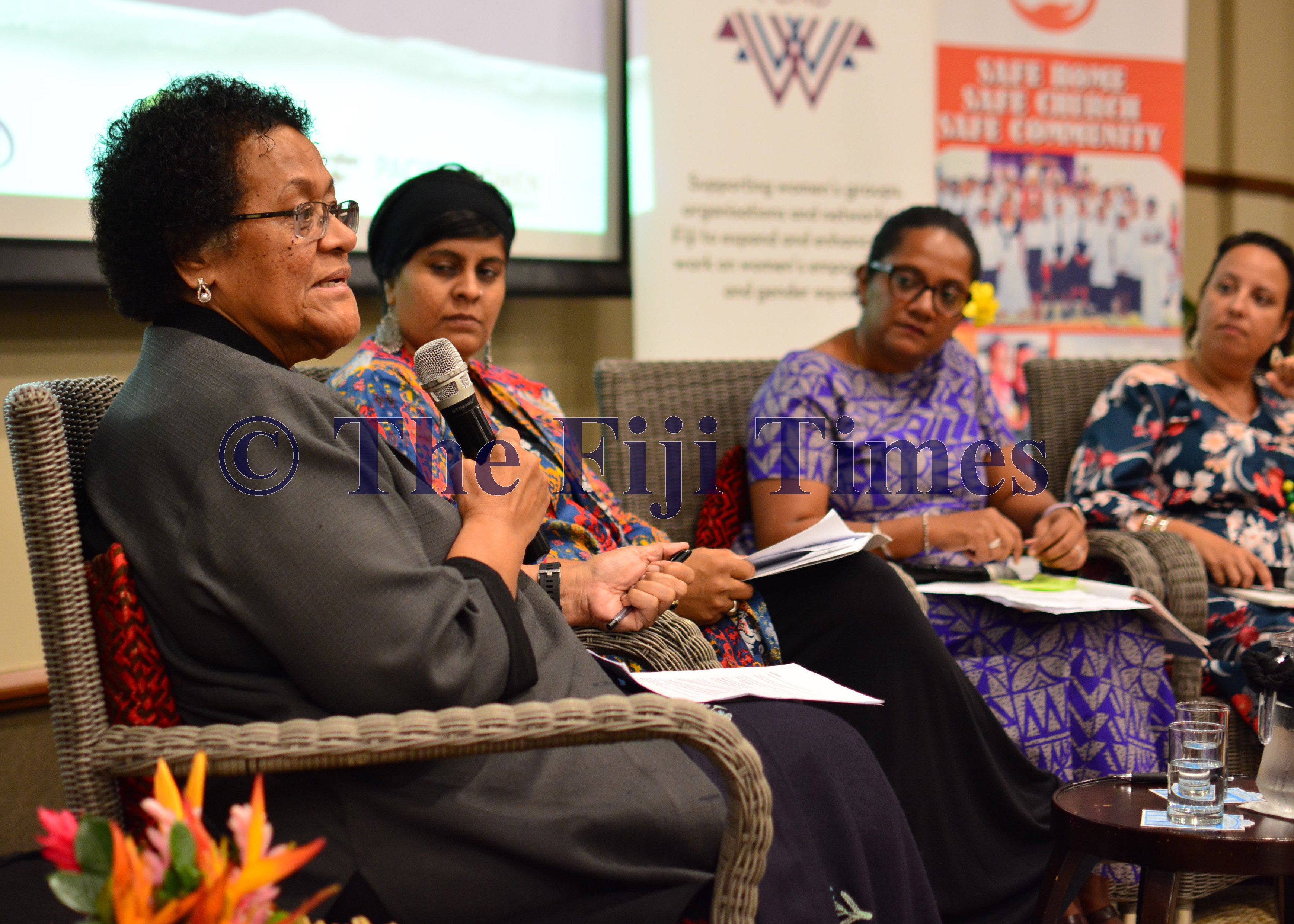 Any clergyman found sexually assaulting or physically abusing women is not fi t to continue serving in the church, says the Rev Sereima Lomaloma, founder of Anglican Church non-governmental organisation House of Sarah.
She said she was saddened to see church pastors making the headlines in newspapers and news bulletins for sexually assaulting and abusing women.
"This is really tragic," Ms Lomaloma said. "Clergies are entrusted to be the face of Jesus Christ in the church. "
"If you don't live up to that, you have no right to continue serving in the church or community.
"Any clergyman found committing the act should be dealt with by the law, this also applies to a layman."
Ms Lomaloma made the comment in relation to the prevalence of church ministers who had committed illicit acts.
In 2012, a prominent pastor of a Suva church was jailed for two years after being convicted of raping a woman who had sought him for counselling.
In 2016, a 75-year-old pastor was sentenced by the High Court in Suva to 14 years and two months imprisonment for rape.
The victims were members of his church. In 2016, another 60-year-old was sentenced by the High Court in Labasa to 16 years imprisonment for raping a 10-year-old girl in Taveuni.
In 2017, another pastor was jailed for 20 years after he was found guilty of 10 counts of rape, indecent assault and attempted rape involving four women over a 13-year-period.
Ms Lomaloma said forgiveness should be set aside and clergymen held accountable for their actions.
"We have to separate forgiveness and accountability. People who inflict violence on girls and women should be held accountable. "It's a crime to sexually assault or physically abuse women.
"This means they have to be dealt with by the law because they have done wrong."
House of Sarah is an initiative of the Association of Anglican Women that was launched in 2009.
It is managed by a dedicated team of volunteers committed to promoting equal and respectful relationships.
The mission of the organisation is to provide a listening ear, warm heart and welcoming hand to women who are facing violence through the provision of counselling and support services.