Senior citizen pleads with police to be considerate with the elderly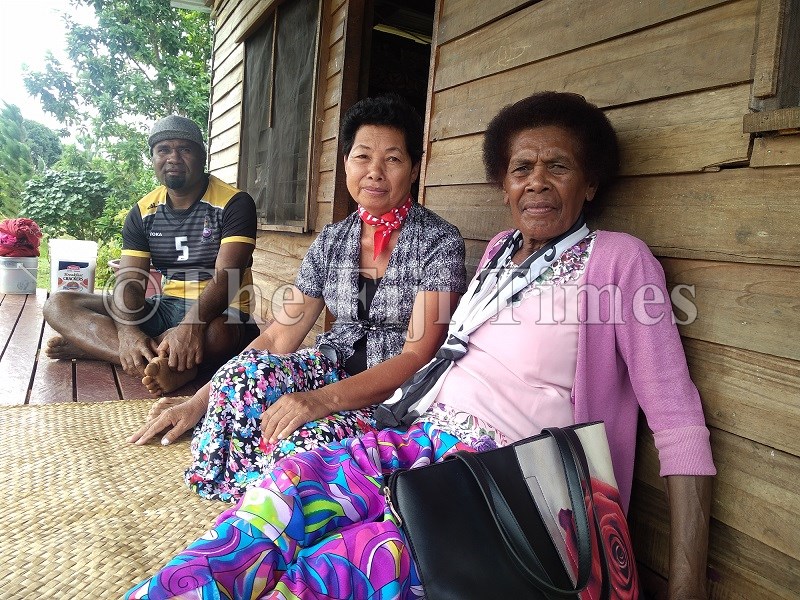 A 78-year-old woman and head of a landowning unit in Cakaudrove is pleading with police to be considerate of the elderly when investigating cases.
Dilavutu Tabuavoka, head of the mataqali Vunisitisiti of Wailevu claims policemen from the Seaqaqa Police Station approached her two weeks ago for an interview her into a report lodged at the station.
"Why couldn't they come in the morning and not when I am asleep? I live alone except for a few times when my relatives come around but I became scared after the incident and couldn't sleep at all," she said.
"I understand that they are doing their job but what frightens me was seeing the officers accompanied by two men in the police vehicle whom we don't get along with.
"They came to ask me about the sale of sheep from the sheep farm on our land which we run in collaboration with the investor to sustain our livelihoods.
"I just told them that I didn't see anything happen that day. We have a shepherd living on the farm who is taking care of the sheep."
Police while responding to the claims by Ms Tabuavoka confirmed the visit was to enquire about the sale of sheep.
It is also understood that they apologised to Ms Tabuavoka.
Ms Tabuavoka said the impact of COVID-19 has also affected her family members with constraint income opportunities.
"We depend on cash crops for income but people have lost their jobs and the buying power has been weakened.
"So this sheep farm helps us a lot as we work closely with our investor Emmett Morgan and we hope outstanding issues could be quickly resolved."