Sacred Heart Cathedral Church annual bazaar draws huge interest
19 October, 2019, 7:50 pm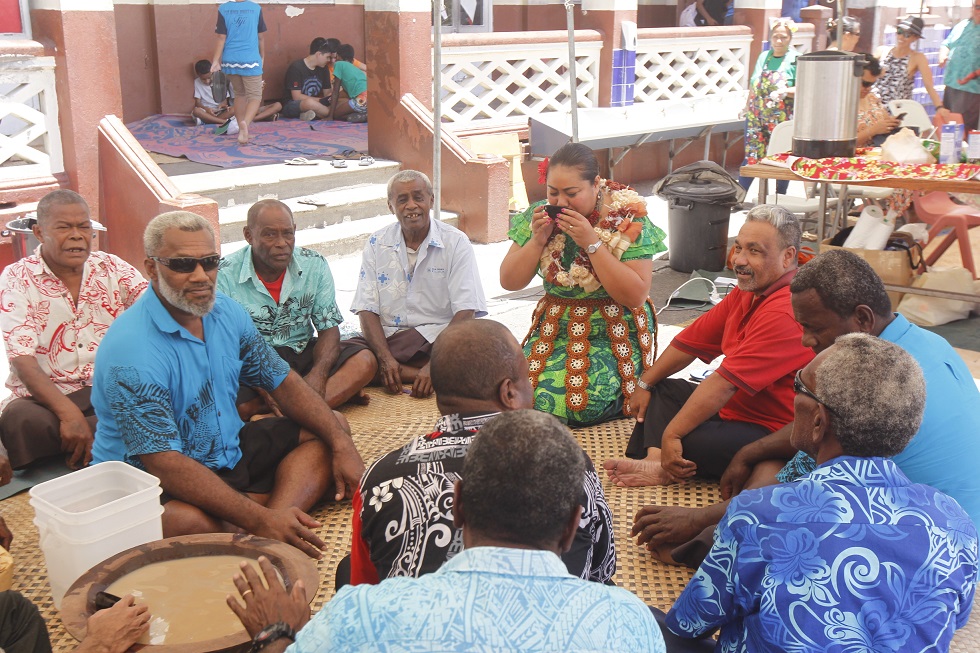 MEMBERS of the Sacred Heart Cathedral Church turned up in numbers to be part of the church's annual bazaar that was held at Saint Anne's Primary School in Suva today.
The annual event was focused on bringing families together and also to raise funds to assist in the church's expenditure including the proper maintenance of Saint Anne's Primary School.
There were organised activities and sports to keep the children entertained and different kinds of products were also on sale.