Sabeto Roosters-Ravoravo Rabbitohs top table match scheduled for the weekend
22 October, 2020, 3:55 pm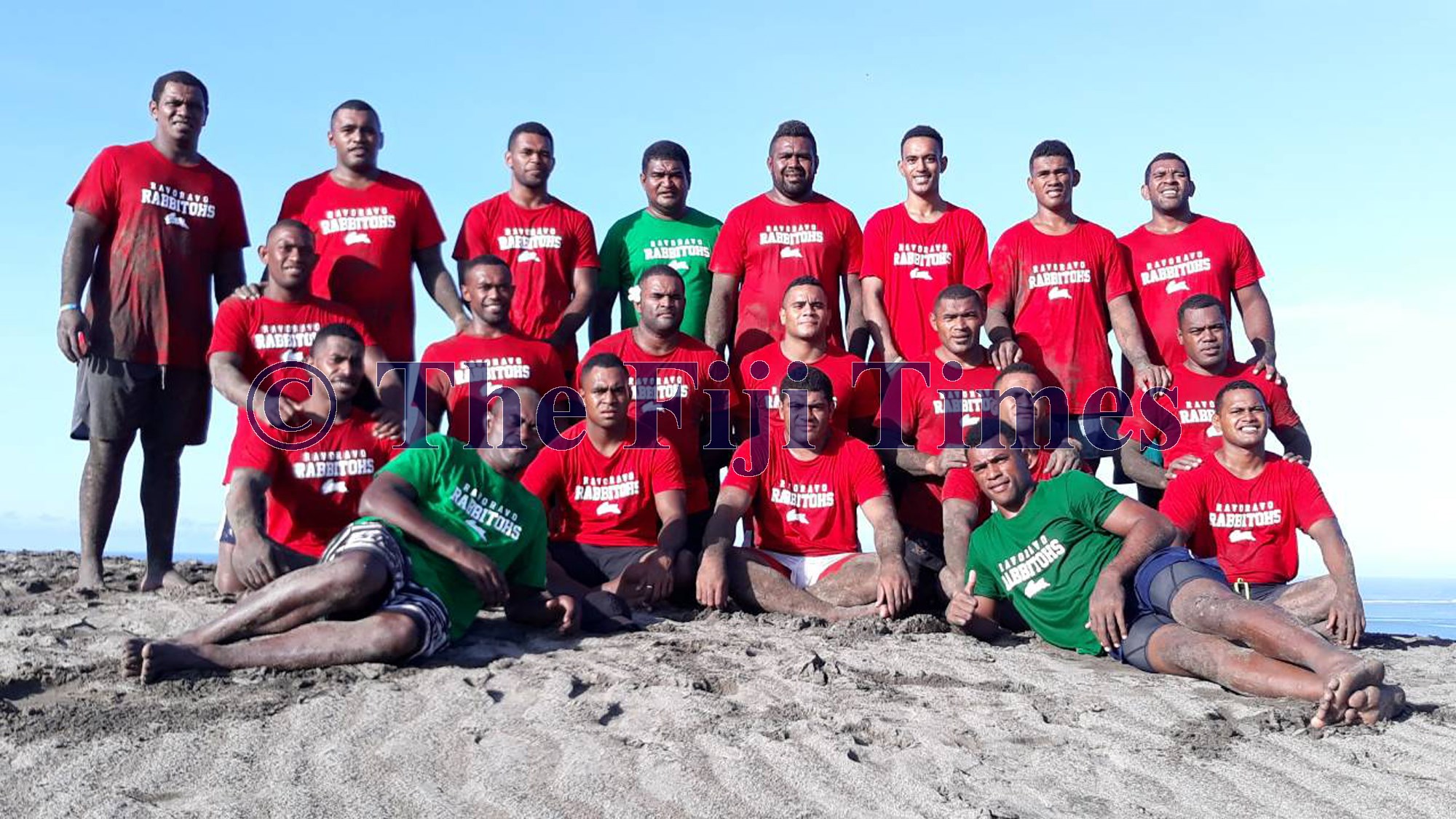 The Sabeto Roosters will face the Ravoravo Rabbitohs in the top of the table match in the Vodafone Cup Western State Maroons competition at Prince Charles Park in Nadi on Saturday.
The Rabbitohs are the only unbeaten club in the competition.
The side has 13 points and is one ahead of the Roosters.
It will be a tense brotherly clash as both teams hail from Sabeto Village.
Rabbitohs expects this to be the match of the season as the team guns for a quarter-final berth.
The match will kick off at 3.20pm.