Road situation: Western motorists advised of road closure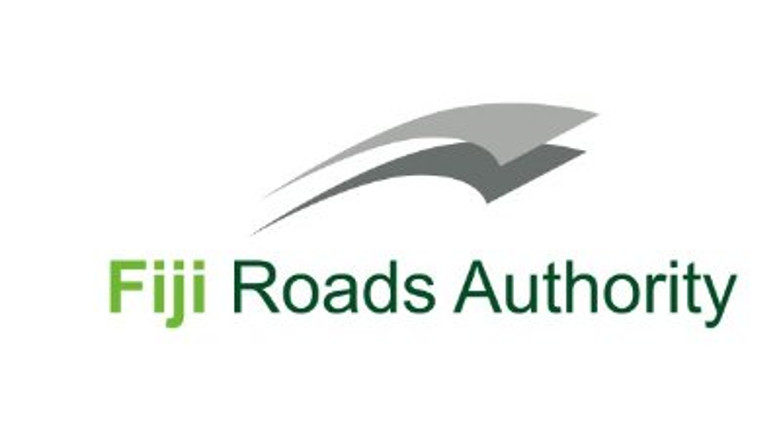 MOTORISTS in the Western Division are advised to proceed with caution as some roads have been closed to traffic.
A situation report issued by the Fiji Roads Authority (FRA) this afternoon advised the status of FRA's assets after the heavy rain event stating some roads in the Western Division were closed to light vehicles and some were closed to all traffic.
The Delakado Crossing on Naboro Coacoa Road in Tailevu is closed in the Central Division.
Motorists are strongly advised not to drive into water of unknown depth and current because it can be life threatening.
They are also advised to find alternative routes where possible and take extra caution.
Members of the public are advised to call FRA on 5720 or send an email to info@fijiroads.org should they have any queries.