Rev Rinakama optimistic team can do it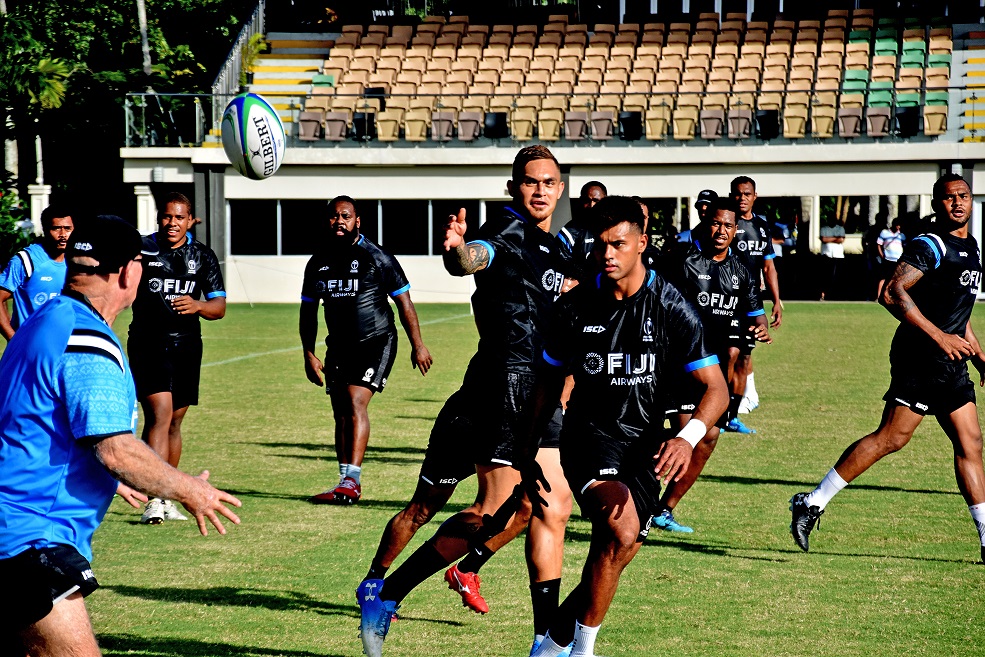 MASTER strategist Reverend Jioji Rinakama says the Flying Fijians team has no excuses and the potential to create miracles with the calibre of players who have put their hands up to represent Fiji at the upcoming Rugby World Cup this year.
"With the current squad there are no more excuses," Rev Rinakama said.
"The areas of play which used to be our weakness has been rectified allowing us to compete with the world's leading rugby teams," Rinakama, who once led both Nadroga and Naitasiri to lift the Farebrother Trophy, was also the spiritual mentor for the Flying Fijians when they reached the quarter-final of the 2007 Rugby World Cup.
"I have been watching their development ever since 2015 and we have come a long way.
"We have so many players playing professional rugby and not just in the backline, but a majority of forwards as well which is important because that used to be an area of where we were lacking."
Rinakama said the inclusion of local-based players in the Flying Fijians was a testament to the local development.
"When you have players come through the local system and reach that level, you know we are headed in the right direction," Rinakama wished the team well on their game against the New Zealand Maori All Blacks today and the road to Japan saying he would cheer them on alongside the rest of the nation.