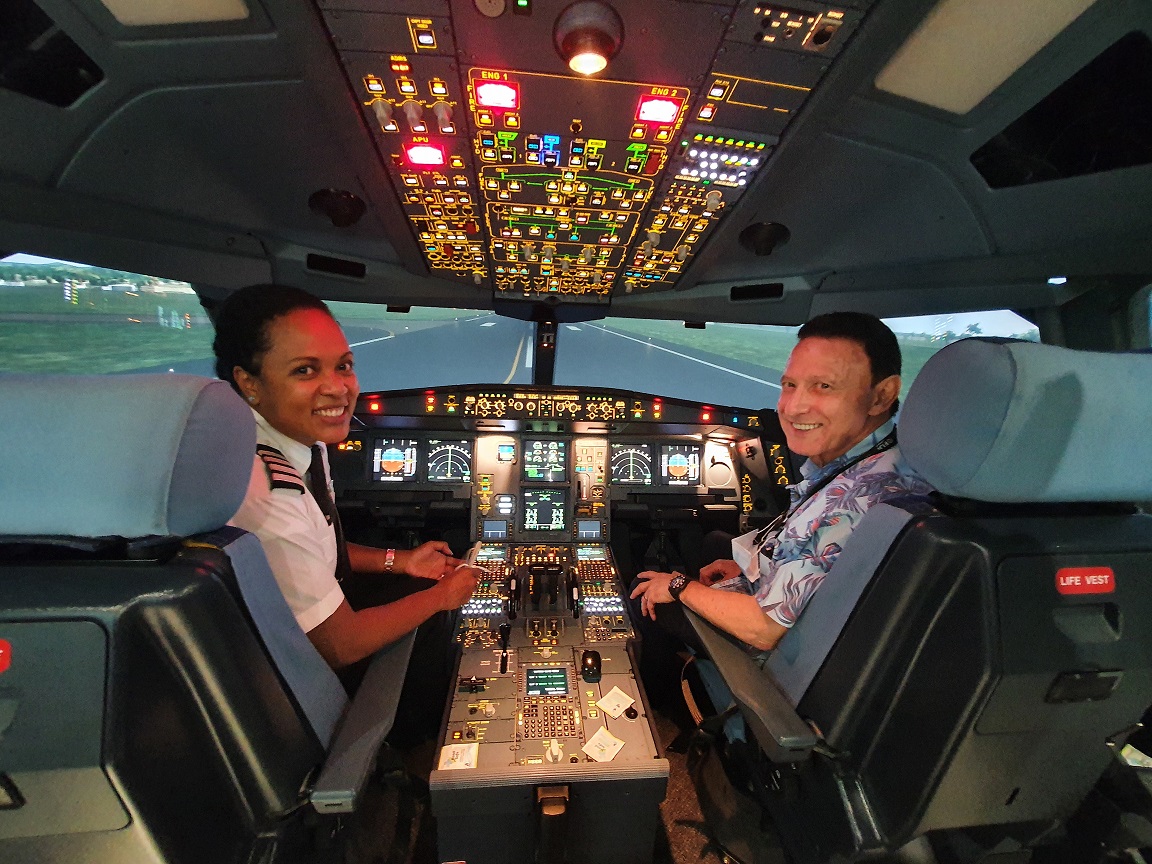 Fiji Airways managing director Andre Viljoen says the national airline wants to minimise recruiting foreign pilots.
"We kept all the local pilots during COVID, 104 of them, and basically terminated all the foreign pilots – about 98 of them," he said.
Mr Viljoen said the airline wanted to keep local pilots, and if the need arose, they would look at recruiting at least 30.
In May 2020, the airline announced the termination of 79 expatriate pilots and eight expatriate executives.
Mr Viljoen had indicated that the adjustments "are necessary and unavoidable as the COVID-19 crisis endures, causing the further suspension of scheduled international services".
Meanwhile, the national carrier noted the ever-increasing flight bookings after the announcement of border reopening in October last year.
"Bookings hit the roof for both October and November and in December we had Omicron, we had some cancellations," he said.
"January started picking up and the moment they announced you no longer needed the RAT test, the numbers took off again.
"Each time restrictions are removed the numbers keep getting bigger and bigger.
"And today, we have Australian bookings quite ahead and New Zealand catching up very quickly by 30 per cent, the US bookings are also catching up by 10 to 12 per cent every week and it's very exciting."