Respect, humility and confidence needs to be nurtured – Katonivere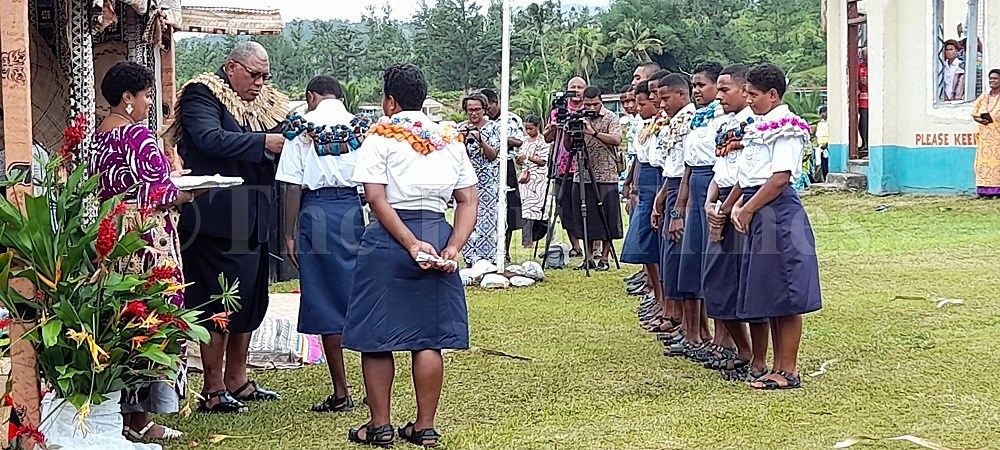 President Ratu Wiliame Katonivere yesterday urged students of Bua Central College to pursue their dreams and achieve their desired career.
While officiating at the college's prefects induction,  Ratu Wiliame who is an old scholar told the students that he has never regretted attending the school because he learnt the values of life .
"The values we want to build include respect, humility and confidence among others," he said.
"As prefects, you will grow to be leaders, be adults and become parents eventually.
"The three values of respect, humility and confidence needs to be nurtured so that it is delivered from the heart. "