Requisite for shots 'can be put in contracts'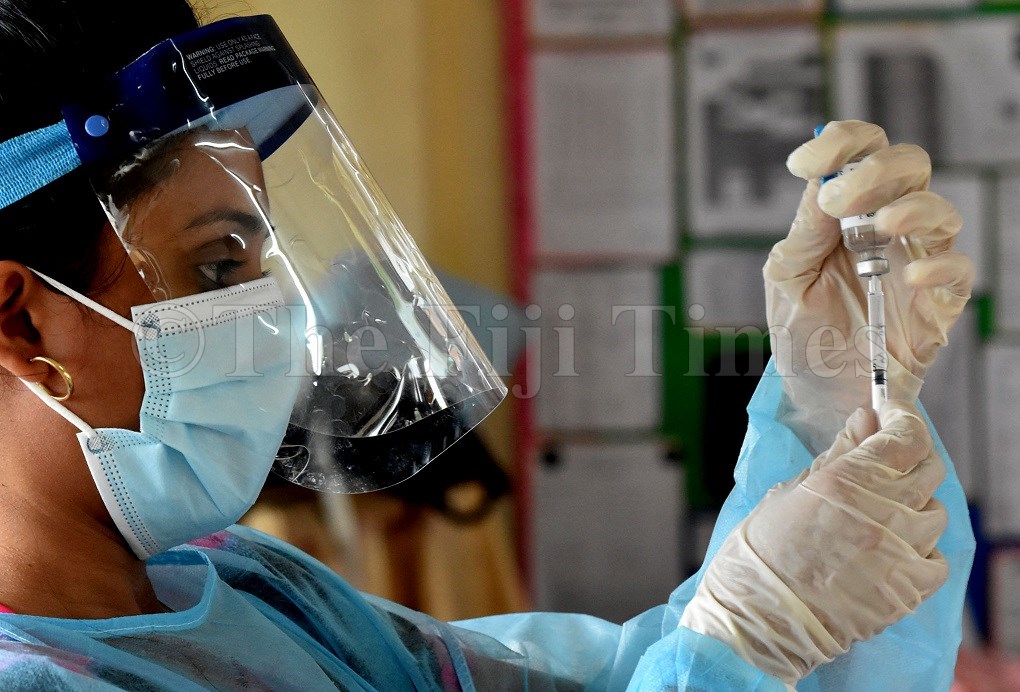 Mandatory vaccination can be put into a new job description or contract if needed to ensure a particular job can be done safely, says Suva employment lawyer Jon Apted.
This means that an employee who objects to getting the jab could be lawfully made redundant.
"In my opinion, where vaccination is a genuine occupational qualification, it can be put into new job descriptions and new contracts," Mr Apted said.
"Or if it is a justifiable requirement for particular situations, an employer might be able to make it part of their internal health and safety policies." However, Mr Apted said, employers could not make health and safety policies unilaterally.
"Employers must make sure that in introducing new workplace health and safety policies, they consult with workers as required by the Health and Safety at Work Act." Mr Apted said where vaccination was a genuine occupational qualification and became part of a job description, it could apply to existing, as well as future staff.
"If an employer is justified in making it a job requirement, this can be applied to future as well as existing employees.
"If an existing employee objects to the new vaccination requirement, I would think that an employer may be able to make the person redundant if there are no alternative ways to keep that person in the job."