Remain cautious – Dr Fong
28 September, 2021, 8:30 pm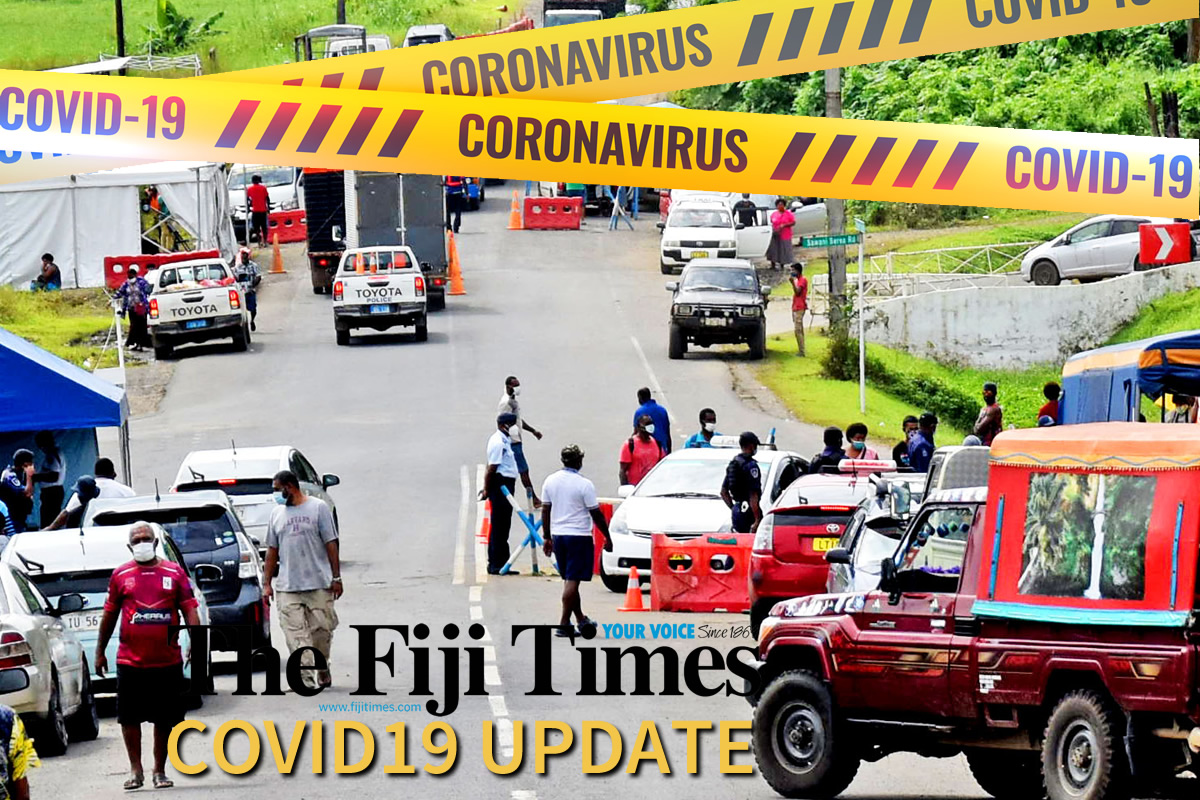 Please remain cautious with how you engage in the greater freedoms as restrictions are lifted, says Health Ministry permanent secretary Dr James Fong.
"As the second dose coverage increases and a greater portion of our population become fully vaccinated against COVID-19, local and international travel restrictions and other social and workplace engagement restrictions will be gradually lifted," he said.
Dr Fong said as of September 25, 591,293 adults or 95.7 per cent of people in Fiji had received their first dose of a COVID-19 vaccine and 425,902 or 68.9 per cent had received their second jab.
"Whilst the easing of restrictions is needed to facilitate social and economic livelihood, the public must ensure that together with vaccination, we should continue to observe our COVID-safe measures and avoid contained spaces and crowds to avoid the risk of increased spread of the virus."
He said "there will always be people vulnerable to the virus even as we increase our vaccination coverage".
"We have one-third of the population under 18 years and who will soon be eligible for vaccination.
"We will have older people with comorbidities who, although having better protection with vaccination, their ability to build up vaccine immunity is not as good as younger and healthier persons.
"Also of concern is that we will have unvaccinated people in our communities who are also not exposed to the virus, and hence do not have any protection against the disease, and among them are elderly persons and those with serious comorbidities."