Ratuva: SODELPA (suspended) needs to re-image to win voters' trust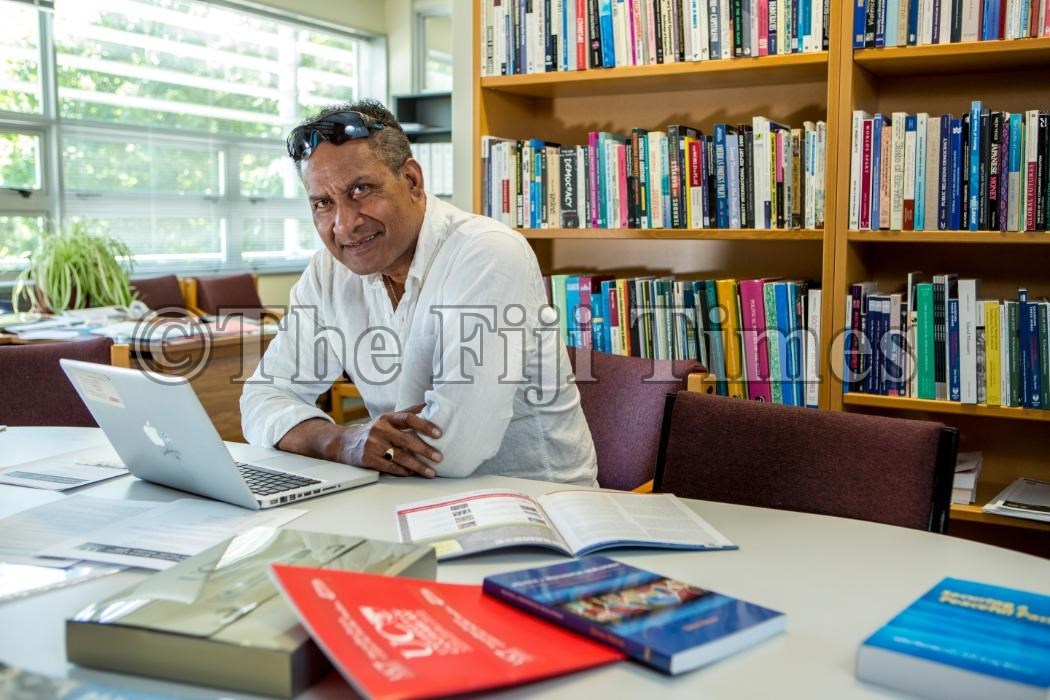 The suspended Social Democratic Liberal Party (SODELPA) will need to "re-image" and reform itself to gain the confidence and trust of voters, says New Zealand-based political sociologist Prof Steven Ratuva.
He said the future of the suspended party, which scooped 39.85 per cent of votes in the 2018 polls, hinged on how genuine, deep and sustainable the SODELPA conflict resolution process was.
SODELPA was suspended for 60 days on May 26 by the registrar of political parties Mohammed Saneem, who is also the supervisor of elections, for breaching the Political Parties Act.
The suspension followed two separate meetings held by rival factions within the party where two sets of officials for the same vacant positions were elected.
"Two years before election is a long time in politics," said Prof Ratuva.
"Simply ticking the right boxes to catch the eye of the registrar of political parties is not sufficient.
"There probably needs to be some fundamental organisational and ideological reforms to address the multilayered and intertwined racial, gender, vanua, chiefly and personality issues."
Prof Ratuva said he also believed the party (in suspension) needed more skilled professionals to replace the "usual suspects".
"Some innovative strategies and creative reimaging, including roping in skilled professionals with new creative ideas from outside into their ranks to replace the usual suspects, can provide (the suspended party) with a good basis for victory in the next election.
"Some may say that they should start acting like a government in waiting but this requires a bit of reimaging to gain the confidence and trust of the voters."
He said other political parties were no doubt watching with glee and hoping that the power struggle would weaken itself from within and undermine its ability to contest the next election.
"The challenge is how it is able to transform the adverse situation into an opportunity to bounce back quickly and decisively and recover some lost opportunities and credibility as well as bring back some voters who may have recently turned or are thinking of turning their backs."
The suspended party's votes in the 2018 election gained 21 seats in the 51-member Parliament.