Ratepayers owe council $1.6m in town rates
27 January, 2020, 4:33 am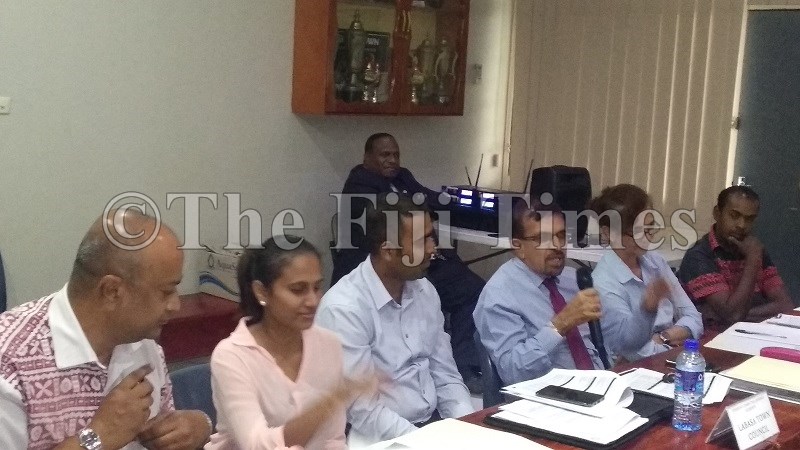 RATEPAYERS of Labasa owe the Labasa Town Council $1.6million in town rates.
This was revealed at the Public Accounts Committee consultation with Labasa Town Council executives during the consultation on Friday evening.
It has also been suggested that the council closely liaise with commercial banks to deduct outstanding rates if ratepayers apply for loans to extend or renovate their houses in Labasa.
The high debt, council reps revealed at the meeting, had challenged progressive development works that could be done within the town boundary.
Labasa and Savusavu towns special administrator Ami Kohli said outstanding debts had been a major issue over the years.
"The collection of outstanding rates has been a difficulty over the years and we need to be realistic now to find out how much can be collected through all avenues," he said.
"If we exhaust all processes in collecting the debts, then maybe, this is only a suggestion, we can write it off, but only if we have exhausted all avenues.
"What has happened is that people sell their houses and move out without paying their town rates yet they borrow money from the banks to extend or renovate their houses."
Mr Kohli said an effective way of dealing with the outstanding debts was for ratepayers to obtain the council's consent for the sale of land within town boundaries similar to iTaukei Land Trust Board process.
"Peoples apply for $30,000 or $40,000 to extend and renovate their houses without paying $3000 outstanding town rates.
"So having the consent will allow us to write to the banks and inform them to deduct this certain amount of money to clear the outstanding rates of the applicant.
"Once they deduct the outstanding rates then we give our consent and it's such a simply process but I don't know why it has not happened."