Qereqeretabua on extension of guarantee
26 October, 2021, 5:10 pm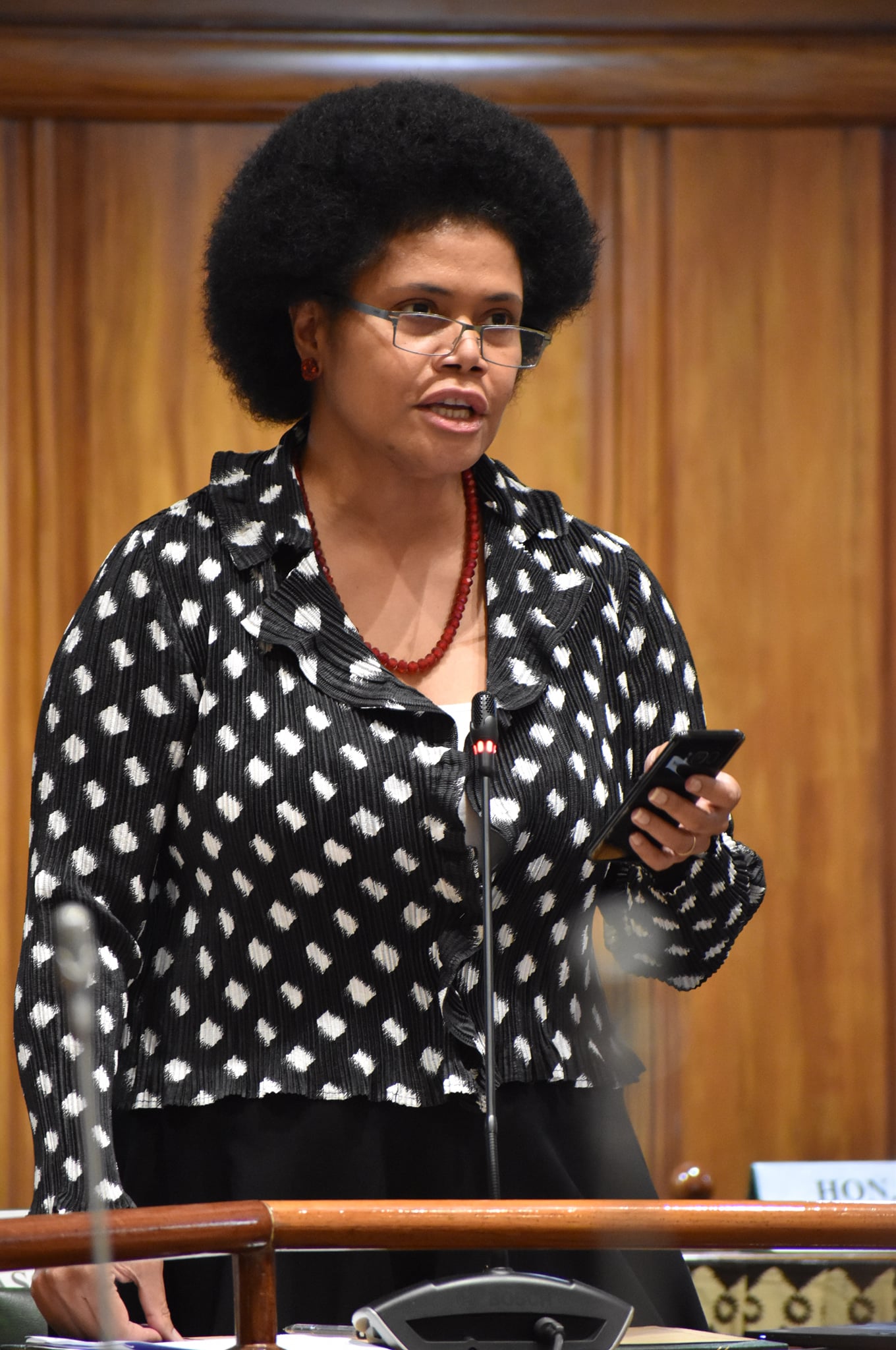 Increasing Government loan guarantee for the Fiji Development Bank will assist in creating economic spins in rural areas, says Opposition member of Parliament Mosese Bulitavu.
He said investment initiatives by FDB had benefited all people. "In farming, it (FDB) talks about ginger farming, it talks about yaqona farming, it talks about cassava farming, it talks about all other products now that are coming in.
I think there is a clear signage between the Bill that was introduced this (Friday) morning by the honourable Attorney-General," he said. .
"In terms of the Fiji Institute of Accountants and how that Bill too will assist in trying to create an equal level playing field for the accountants and a pool of accountants that will be there for these applicants in the rural community who want to pursue small businesses and moving into medium and small enterprises to benefit from this. I think this particular guarantee should be supported."
He was responding to a motion by Attorney-General Aiyaz Sayed-Khaiyum for an extension of government FDB guarantee from $170 million to $250 million.