PS in PM's Office denies inter-island shipping operator's claim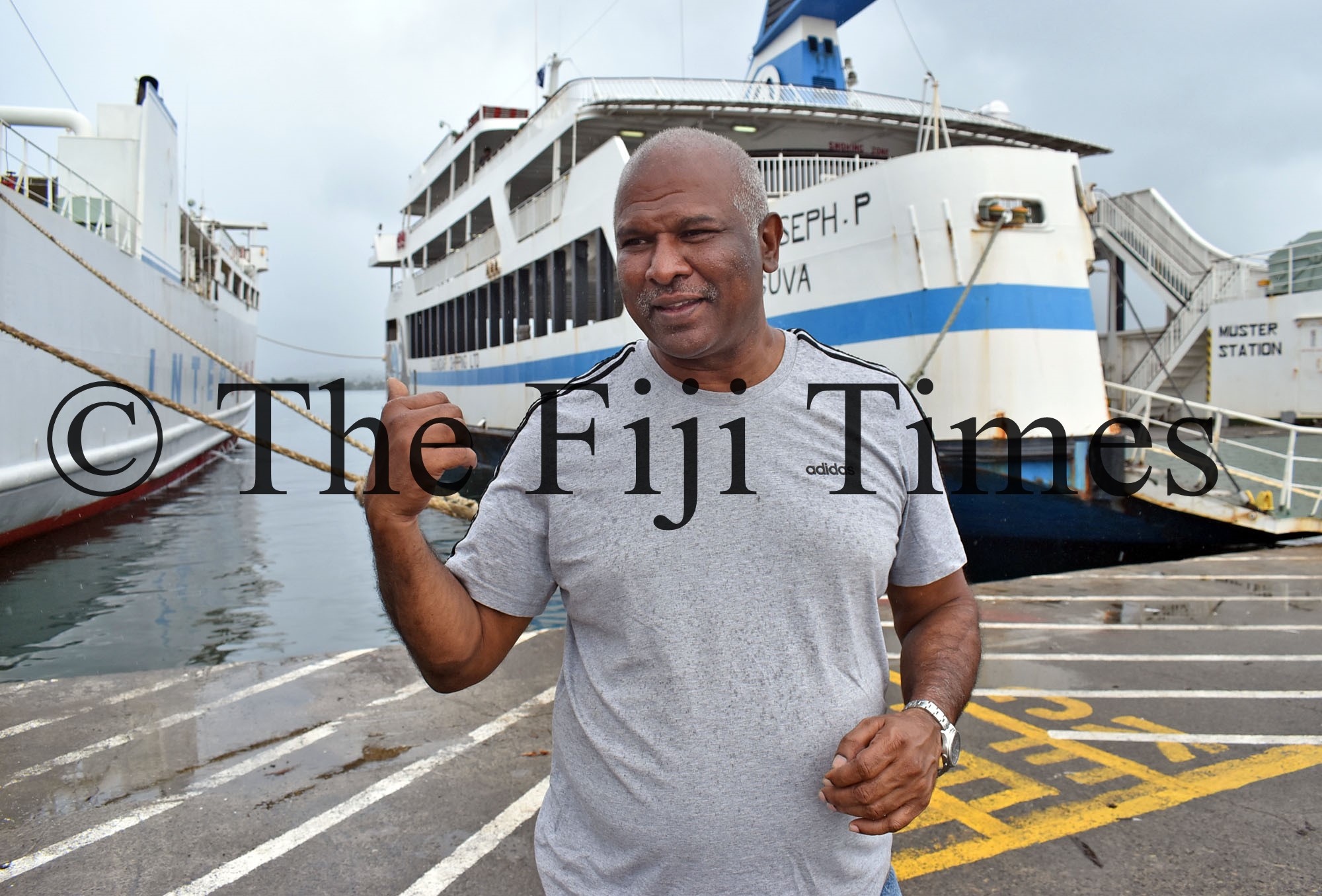 Prime Minister's Office permanent secretary Yogesh Karan says he did not discuss vessel safety and documentation issues with Goundar Shipping Ltd (GSL) managing director George Goundar.
The denial comes amid claims by Mr Goundar that Mr Karan had told him the State should deal with safety issues concerning his vessels.
The International Transport Workers Federation (ITWF) claimed safety documentation for GSL's MV Lomaiviti Princess III had been falsified and raised concerns over passenger and maritime worker safety.
ITWF stated information it received indicated that GSL may have registered the MV Lomaiviti Princess III with a length 14 metres shorter than its actual length and a 2.431 lower gross tonnage than the vessel's previous registration in Canada under the name MV Queen of Chilliwack.
ITWF also claimed the paperwork discrepancy meant the ferry had "likely not received critical maintenance required for a vessel of its size, nor has it been staffed with crew of required skill and experience, according to Fijian regulations and international rules."
Mr Goundar rubbished ITWF allegations that the company had falsified its safety documentation.
Mr Goundar said the Marine Safety Authority of Fiji was "not stupid" to clear his vessels over false information.
"It is a load of garbage and for me, we should let the State deal with it," he said.
"I have spoken to the Prime Minister's permanent secretary (Yogesh Karan) and he said let the State deal with it.
"ITWF is nothing but a bully, they should look after their own back yard in Australia and New Zealand."
When contacted for a comment yesterday, Mr Karan said he had never met with Mr Goundar nor had he discussed the issue with him.
MSAF chief executuive officer Simon Gravenall said he did not want to comment on the issue.