Port Denarau Marina: Blue Lane initiative attracts 72 vessels
18 September, 2020, 11:24 am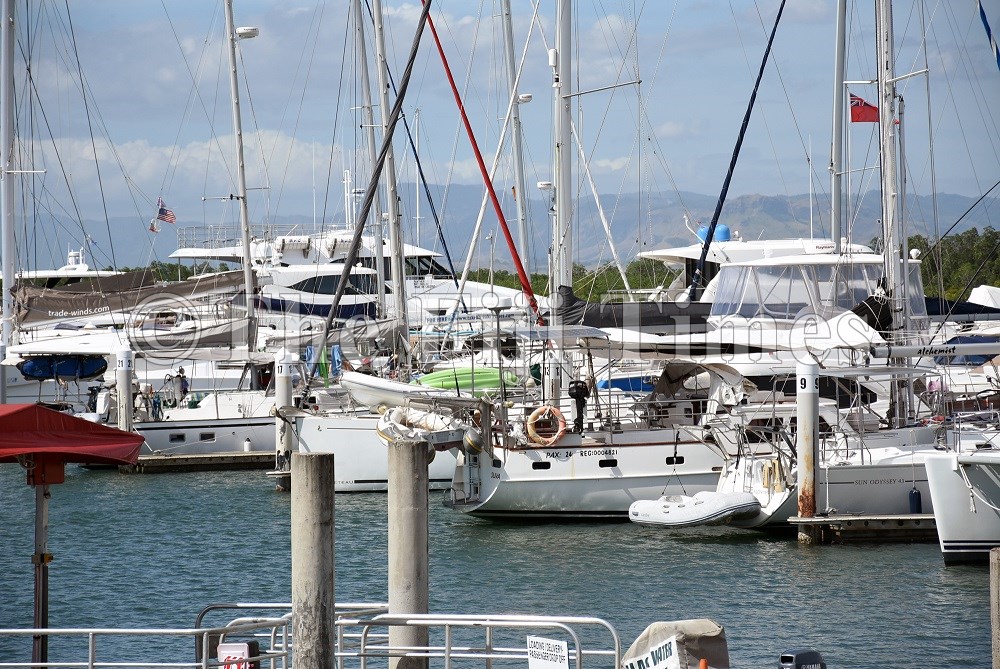 The Blue Lane initiative has so far attracted 72 vessels, including six superyachts and several pending applications.
This was revealed by publicly-listed company Port Denarau Marina in its market announcement via the South Pacific Stock Exchange (SPX).
Company chairman David Skeggs said it was pleasing to see the gradual increase in their occupancy from the Government initiative that had enabled the return of their full staff.
"One of our long-standing tenants Rhum Ba has terminated its lease of the Port Denarau Marina Yacht Club building," Mr Skeggs said.
"Like many businesses, Rhum Ba has been affected by the ramifications of COVID-19. Management will be taking the opportunity to review the usage of this building.
"The company has had approaches from prospective tenants interested in leasing the building."
Mr Skeggs said the Marina continued to offer 75 per cent discount on rental for all commercial tenancies, which was implemented in May.
However, he added that that would be reviewed on a case by case basis because some tenants were seeing the benefits of the Blue Lane initiative.