Popular destinations among Fijian locals
28 September, 2021, 10:07 pm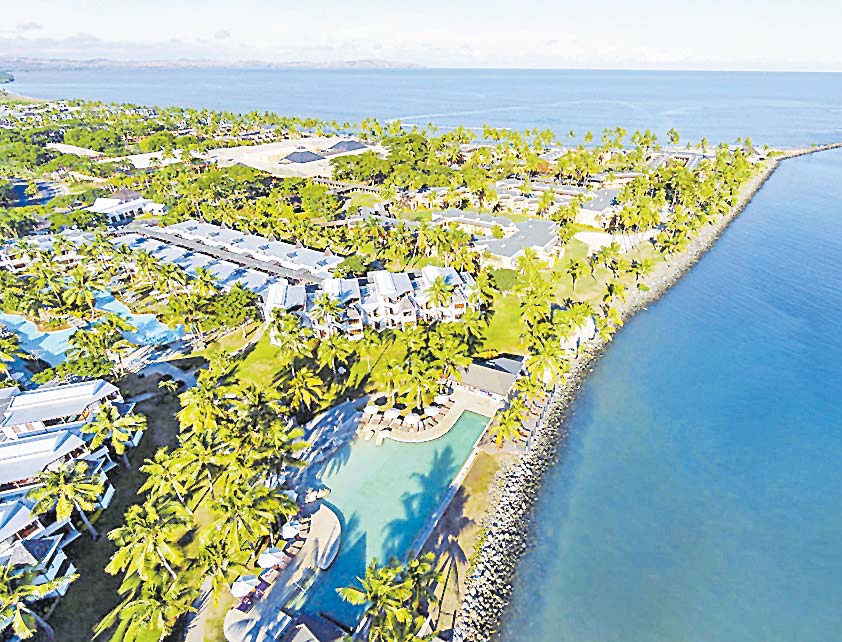 Denarau Island and Nadi remain the most popular tourist destinations for local travellers.
This was revealed in Fiji's first-ever Domestic Tourism Demand Study carried out by Fiji Hoteliers and Tourism Association and Australia's Market Development Facility.
The survey, which interviewed more than 10,000 local travellers, was designed to provide a better understanding of local tourism market segments and preferences.
According to the study, 54 per cent of participants said they usually travelled to Denarau and Nadi while 20 per cent stated that Denarau and Nadi was the new region they'd like to explore.
The survey explained that the popular tourist destination was easily accessible by road and typically catered to the family market in search of rest and relaxation, as well as those attending corporate events or workshops.
The average spends for travellers to Denarau and Nadi was $890 for a two night trip with 55 per cent of those travellers being from the family market.
The research also placed the Coral Coast as the second most popular destination for local travellers.
According to the results, 24 per cent said they usually travelled to the Coral Coast while 25 per cent added that Sigatoka was the new region they would like to explore.
The report highlighted that this information would not only help tourism stakeholders better target domestic tourism post-COVID-19 but also allow for the updating of existing domestic tourism strategies by both Government and the private sector for when international tourism eventually resumed.
The findings of the study are expected to assist the industry better understand different local tourism segments, as well as the spending patterns and preferences at different tourism destinations in Fiji.