Poor hit hard – Narube on bus fare, food price increase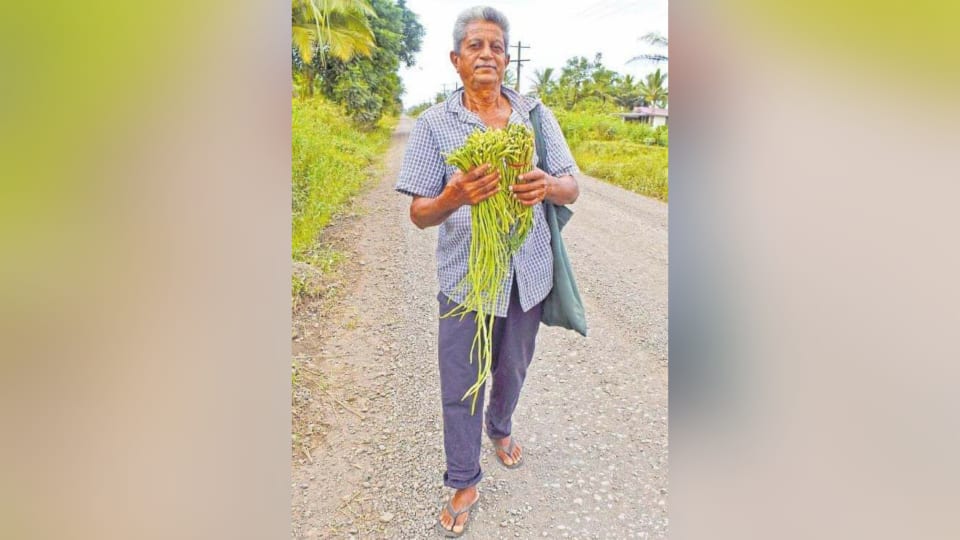 Unity Fiji Party leader Savenaca Narube says he is shocked that Government is allowing the full brunt of international price hikes of food and fuel to be fully borne by the Fijian people.
He said the recent increase in bus fares would hit the poor the hardest and also push others below the poverty line.
The former Reserve Bank governor said the possibility of the Russia-Ukraine crisis escalating and India threatening to stop wheat exports would further deteriorate the situation in Fiji.