Policeman suspended, bus driver charged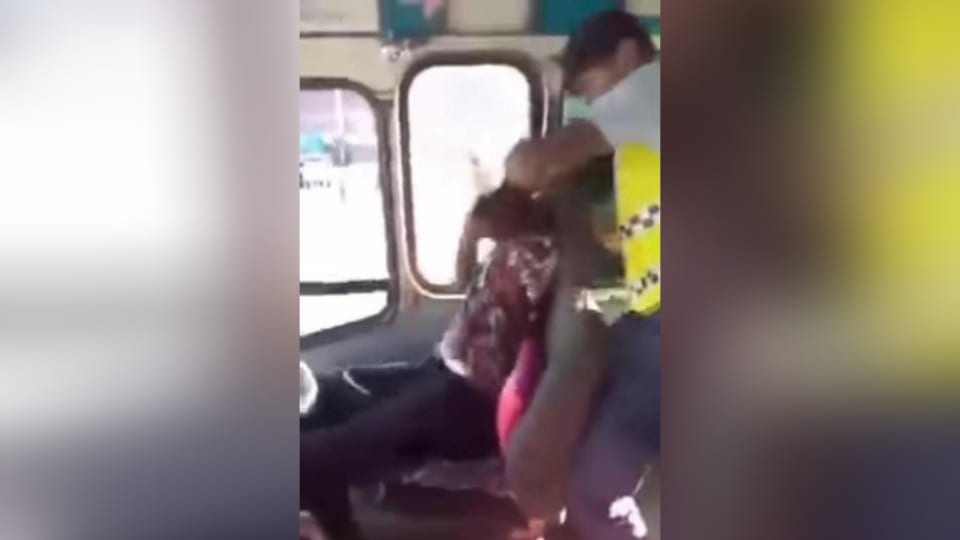 A Labasa policeman has been suspended pending the findings of an investigation and a bus driver will appear in the Labasa Magistrates Court in relation to a video circulated on social media.
According to Police the Commissioner of Police Brigadier General Sitiveni Qiliho directed suspension of the policeman involved in the incident that was captured in a social media video.
"Based on initial findings of an investigation conducted by the Internal Affairs Unit regarding the officer's alleged conduct, the Police officer has been sent on leave awaiting the outcome of the investigations," Police said.
Further comments are expected to be issued once the internal investigation is completed.
The statement also said the bus driver was charged with one count of failure to give name and address under Section 19 (1)(a) of the Criminal Procedure Act 2009, and one count of Serious Assault under Section 277(a) of the crimes Act 2009, for allegedly assaulted the officer during the execution of his duties.
The bus driver will be produced at the Labasa Magistrates Court this afternoon.