Police to look into claims 'officers failed to assist'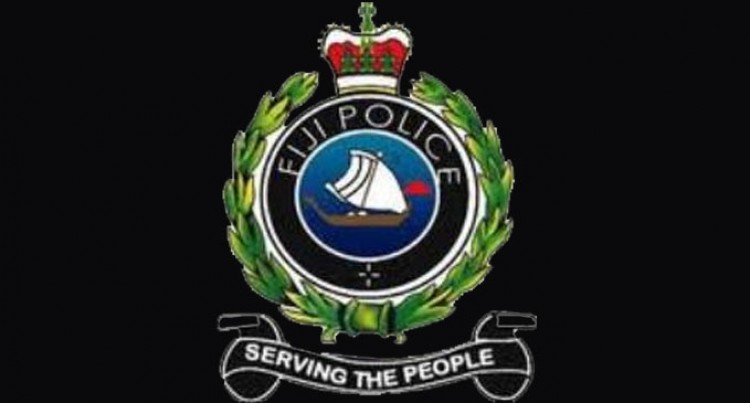 Police chief operations officer Assistant Commissioner of Police (ACP) Abdul Khan says he will look into claims that policemen travelling in a vehicle did not stop to assist a pregnant mother who later gave birth on the roadside in the early hours of Monday morning.
He said police would reach out to the family and assured the issue would be addressed.
Residents of Delaivalelevu were awoken by the cry for help from the woman who was experiencing intense labour pains. She and an uncle were looking for transport to take her to the hospital.
Neighbour Susana Nabanivalu said by the time she ran out of her home, the woman had given birth and was cradling her newborn.
"I was helpless, I ran to one of my uncles for help and his car was not with him and there was hardly any moving vehicle on the road because of the curfew," she said.
"I felt sorry for the mother and her child because when I came she had given birth already."
ACP Khan reassured the public that police would not arrest anyone who had a genuine reason for moving around during curfew hours.
He said police had assisted individuals seeking medical assistance during curfew hours and this was an ongoing practice.
"The contact numbers for the Divisional Police Command Centres have been issued publicly for emergency situations and we urge everyone to call us if they need help," he said.