Police investigate alleged sacrilege
28 January, 2022, 10:22 pm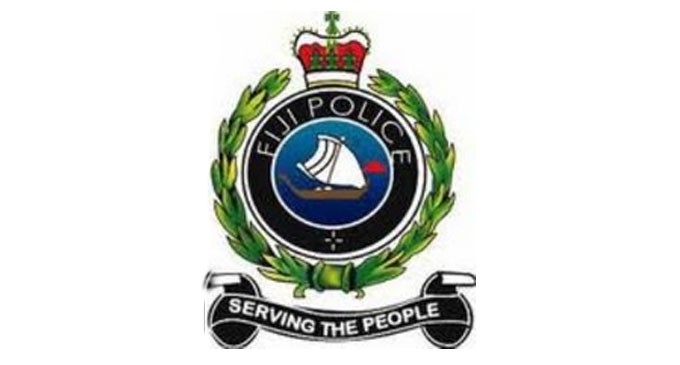 Police are investigating the alleged sacrilege of the Nav Durga Mandir Ramayan Mandali in Baulevu, Nausori yesterday.
This was confirmed by police spokesman Wame Bautolu.
He said a complaint about the alleged incident was lodged with police.
"From police, we are just confirming that there was a break-in the said temple and investigation continues," Mr Bautolu said.
Meanwhile, Shree Sanatan Dharam Prathinidhi Sabha of Fiji national president Sarju Prasad said people needed to respect places of worship and such things should not be happening in a peaceful country such as Fiji.
He urged people to live together in harmony, despite race or religious beliefs.
He strongly condemned the alleged act.