Plans to reduce debts by 70pc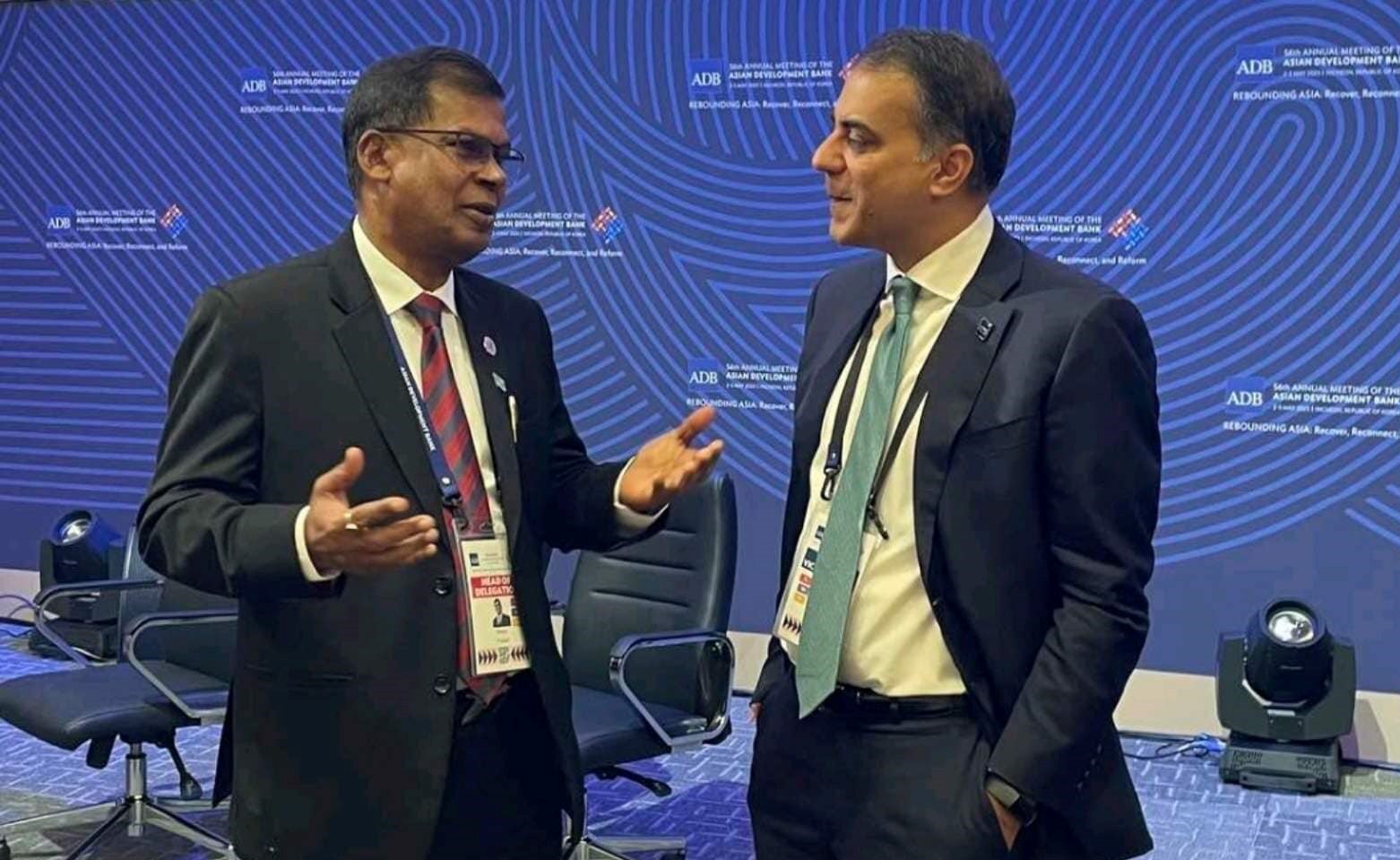 The coalition government has an ambitious plan to reduce debt to GDP in the next two to five years to 70 per cent, says Deputy Prime Minister and Minster for Finance Biman Prasad.
He is in South Korea to attend the 56th annual meeting of the Board of Governors of the Asian Development Bank (ADB).
Speaking to the Fiji Times, he also said they wanted to reduce debt to GDP to 50 per cent in the next five to 10 years.
"We have a significant level debt of 80 per cent debt to GDP level ratio," he said.
"And as I've said when I presented the midterm fiscal strategy to Parliament, that we want to bring down our debt to GDP ratio down to 70 per cent in the next two to five years and in the next five to 10 years down to about 50 per cent.
"These are some of the issues that have been discussed because every country has to state it's position and lay down its strategy.
"ADB as an organisation has a very clear understanding of where we as countries are in terms of our debt, expenditure and in terms of its policies so it is all about working together."
Mr Prasad is accompanied by the governor of the Reserve Bank, permanent secretary for Finance and senior officials from the Ministry of Finance and the Reserve Bank of Fiji.