Plans for local players
21 January, 2021, 8:10 pm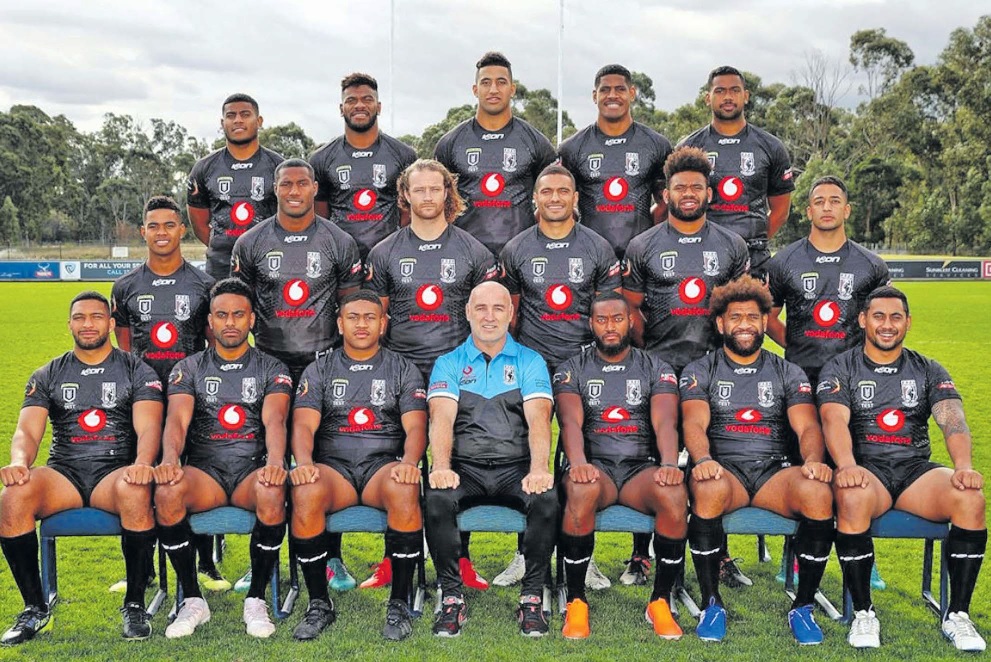 Local rugby league players have a chance to change the course of selecting the Fiji Bati team to this year's Rugby League World Cup in England.
Coach Jo Rabele has proposed to the Fiji National Rugby League that he wants to see at least six local-based players making the national side to the pinnacle of rugby league tournament this year.
The 16-team RLWC will be in England from October 23 to November 27.
"We have another eight months to prepare our team," FNRL acting chief executive officer Don Natabe said.
"Since the 2008 Rugby League World Cup there has been a decline in the number of local players in the Fiji Bati. That has seen some sort of set back in the game for our local-based players. Since 2019 with the inclusion of a local-based coach, we have been doing a framework for our local players. That has helped set up a professional team in the Ron Massey Cup. That makes up Fiji's development squad that will be playing full-time
"The composition of the Kaiviti Silktails are local based players. There is a good pathway for our players who were able top make the squad. "For those who have been dropped from the Kaiviti Silktails, we will continue to have them in the elite development players program called the EDP.
"Players who do not make the Silktails team will continued to be monitored and while Wes Naiqama is looking after the Silktails, coach Rabele is looking after the EDP players and also working with coach Jo Saukuru and other technical advisers in the monitoring of players," he said.
He said Rabele, who was coach when Fiji reached its first RLWC quarter-finals in 2008, had big plans for the Fiji Bati. He was also a member of the 1995 RLWC team.
"There is an aspiration by the national coach to have at least six players in the world cup. He is ambitious of that and nothing is impossible.
"There has been criticisms in the number of local players, but we believe the coach will deliver the goal he has set before him for the RLWC.
"This should be an encouragement to players because the coach has totally put in the effort to make sure that he gets those six players. "The onus is on the players to rise up to the challenge," Natabe said.