PEOPLE: 'Never give up'
26 October, 2020, 11:35 pm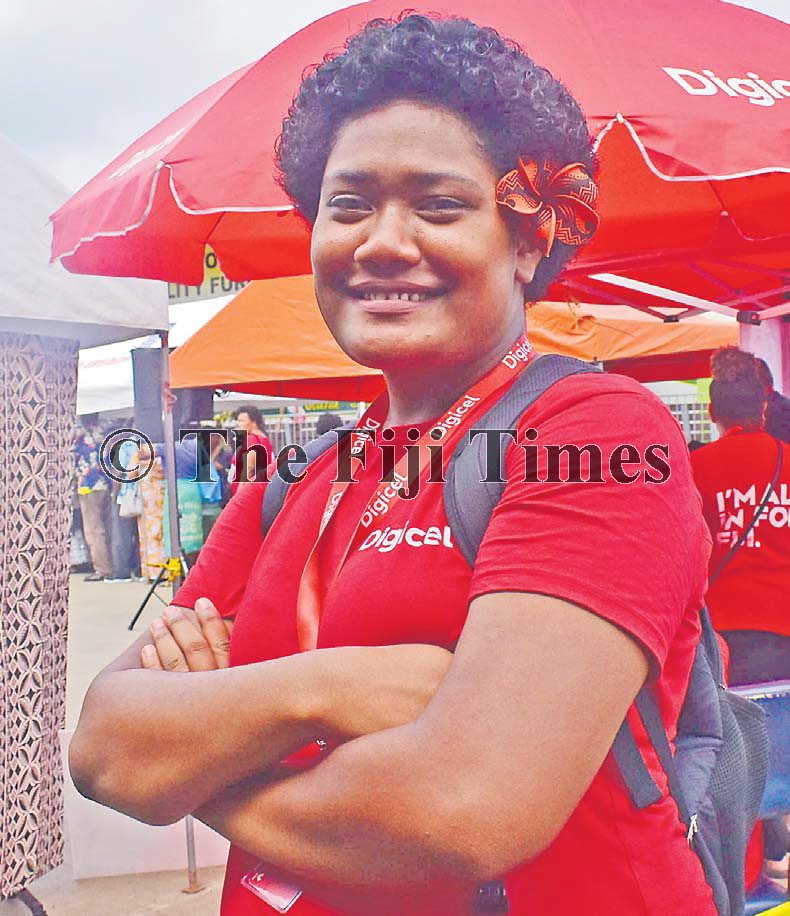 Senijuri Matakilomaloma has been through a lot in her life. When she was three years old, she lost her mother to an illness. An aunt and her younger sister took her in their care, but financial issues forced Matakilomaloma to drop out of university. Despite the upheavals and challenges, she has managed to keep her head above water.
She shared her story with The Fiji Times.
"When mum died everything changed. It was hard to get over that feeling of loss. When I wanted to share secrets or problems that I was going through and when I needed a hug, she was not there," the 19-year-old Dakuibeqa lass said.
Matakilomaloma said dropping out of university was hard, but it was something that had to happen so she could help her aunt meet their daily expenses. I am grateful to my mum's sisters for not giving up on us. They took up the challenge to look after my sister and I.
Now I'm helping them put food on the table. " I am always grateful to them for looking after us as one of their own. It wasn't easy, life is getting tougher each day," she said.
Matakilomaloma works as a sales representative for Digicel. She has been selling sim cards for the past six months now and the money she earns helps put food and school necessities for her younger sister.
"Every day I'm at work, I keep reminding myself that I'm doing this for my sister and my aunts. I face a lot of challenges, but I never give up.
"I work hard to meet my daily target, go home rest and look forward to another day at work. Nothing is impossible if you believe in yourself.
"My advice to young girls out there who are going through the same challenge, keep working hard, be thankful to God for giving us the breath of life and dream big."