Pacific countries, shaken by measles, on alert for coronavirus
24 January, 2020, 12:15 am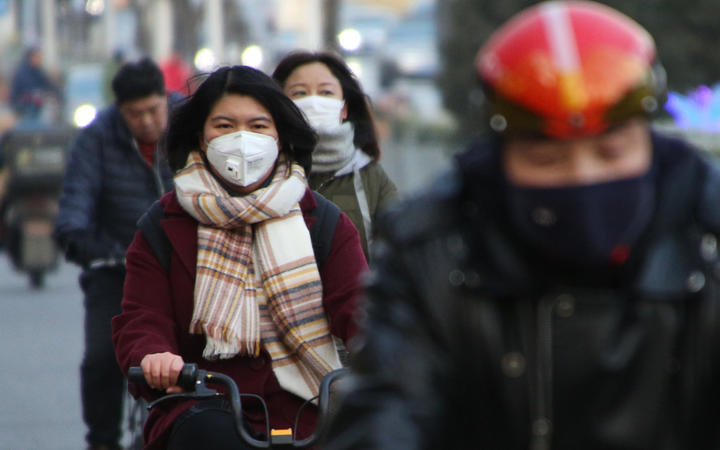 Countries across the Pacific are monitoring their borders in an effort to stave off any cases of coronavirus.
The new virus, which started in the Chinese city of Wuhan, has spread rapidly across China and to other countries, so far killing 17 people.
Several Pacific countries have announced they are increasing monitoring at their borders.
Thermal cameras have been installed at New Caledonia's airport, while Fiji's government said medical officers would be monitoring all incoming flights from China.
In a region still shaken from the measles outbreak last year, the Marshall Islands, Palau and American Samoa say they will continue border restrictions imposed during the measles outbreak.
In Samoa, where 83 people died in last year's measles epidemic, the government said the health ministry had a plan for if coronavirus arrived, although it has not disclosed details.
In Papua New Guinea, health officials will also screen incoming travellers at the country's borders.
PNG's Health Minister Jelta Wong said the country was preparing as best as it could to contain the threat.
The department was working with officials from Immigration and the National Airports Commission to screen at PNG's international airport.
"What we're going to do is we'll set up a quarantine room at the international airport, and any passengers from China or of Asian countries that are coughing or are sick will be sent straight there, and thoroughly checked before they're allowed into the country."
Mr Wong said that health officials would also screen incoming travellers for coronavirus at other border entry points, including ports.