Opposing narratives
27 November, 2020, 11:15 pm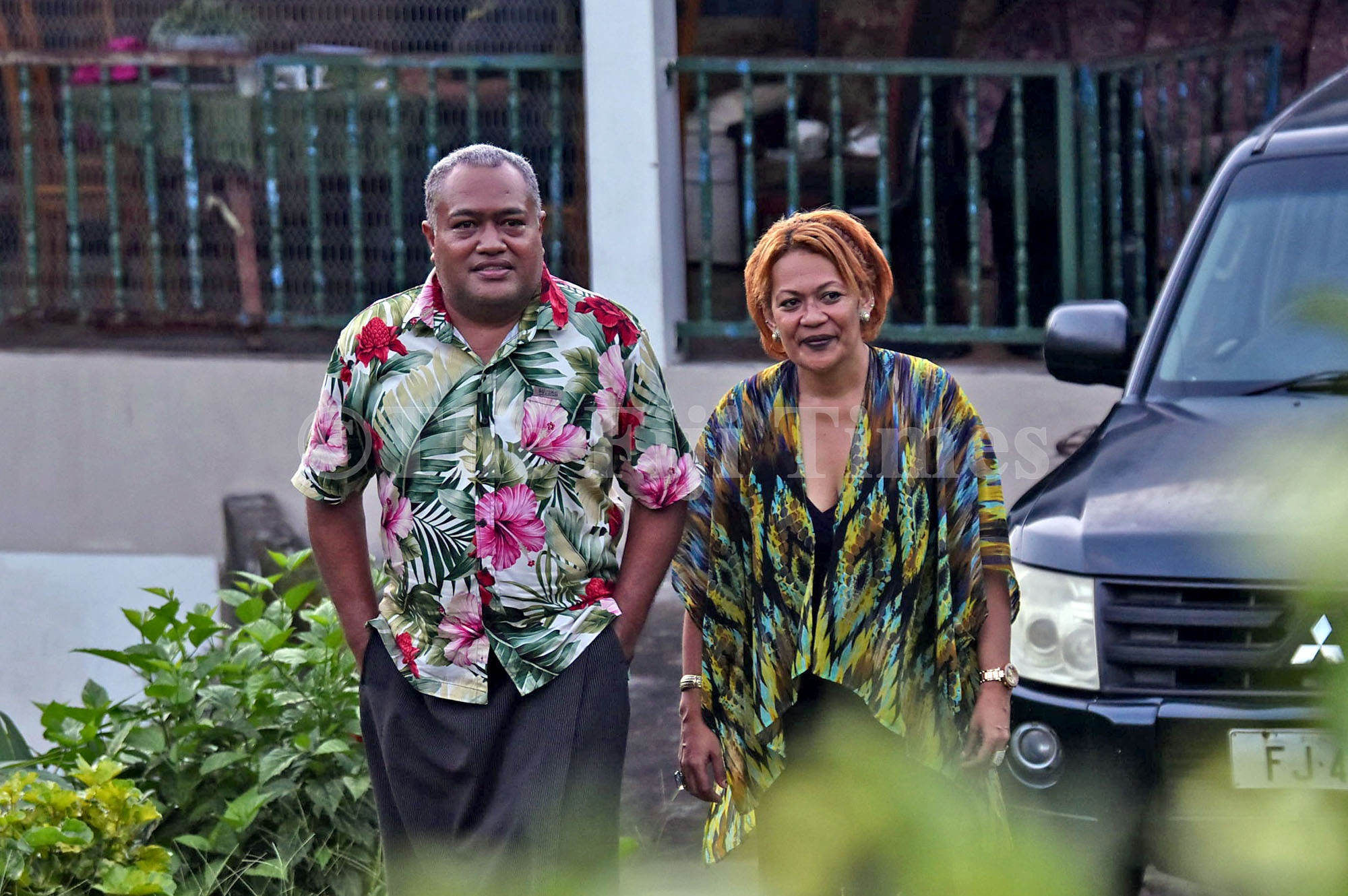 Two opposing narratives have emerged on whether Veronica Malani – the woman who lodged a complaint against Attorney-General Aiyaz Sayed-Khaiyum in relation to a 1987 bombing incident – has been updated on the progress of investigations.
Mrs Malani claims police have been lax in keeping her abreast of their investigations into the matter.
Acting Police Commissioner Rusiate Tudravu confirmed receiving a complaint from Mrs Malani about the investigation process, but he maintained she had been given progress reports since the day her report was lodged.
He also said the senior investigating officer handling the case had visited her home several times to brief her on the progress made.
Speaking to this newspaper through her husband Manoa Malani, she said apart from four visits by police, the only updates they received were from media reports.
"As we have mentioned, the investigation team only visited four times from the day it was reported on July 5," Mr Malani said.
He claimed the investigation team last visited in September to record a witness statement.
"After September, there have been no other updates from October and November until we visited the CID Toorak office on November 3, only to find out that the A-G would be there at 2pm to give his statement.
"Even the investigating officers told us that they don't know where to start the investigations because they were in Form 4 when the alleged incident happened.
"They also said that the file was missing. "The progress of the information has been twisted so much."