One in custody for alleged murder at Natokowaqa
27 January, 2020, 10:02 am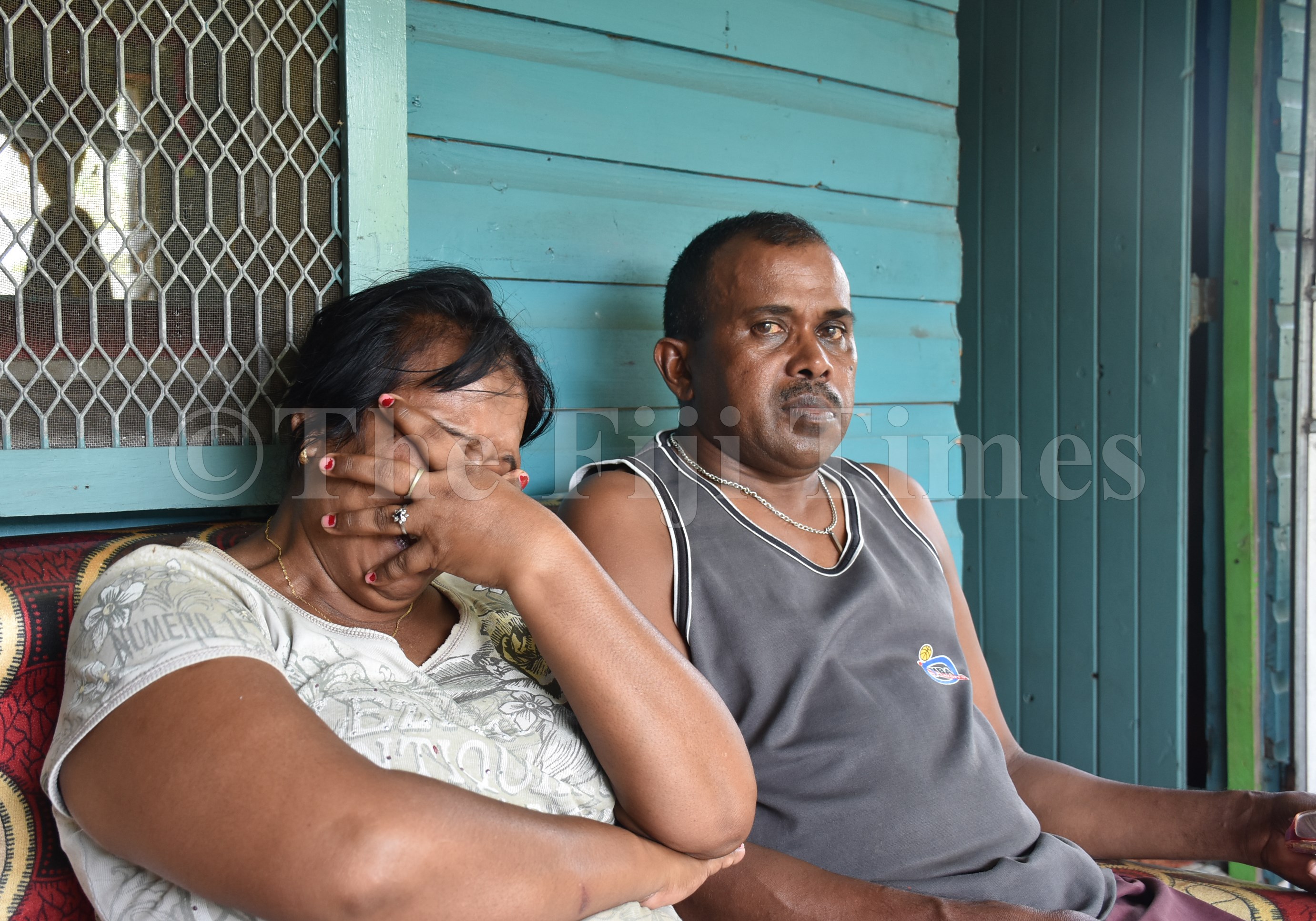 A HEAVY load has finally being lifted off Babu Sharma's shoulder when police arrested a person in relation to his son's alleged murder in Lautoka recently.
The body of Hasneel Sharma, 22, was found at the back of an old service station at Natokowaqa, Lautoka, and his father was called to identify his son while he was at a Sunday church service.
"If someone had intended to rob my son, he could have just done it, why does he have to kill him," Mr Sharma claimed.
"I would like to thank the police for their hard work as we have not been at rest in the past few days even though we have buried our son already."
Police chief of intelligence and investigation ACP Biu Matavou confirmed a 22-year-old man had been charged with murder and to be produced at the Lautoka Magistrates Court today.
Four people believed to be from the neighbouring Natokowaqa community were arrested by police officers on Thursday night.
However, the other three had been released after being questioned by police.