'Once in a lifetime opportunity'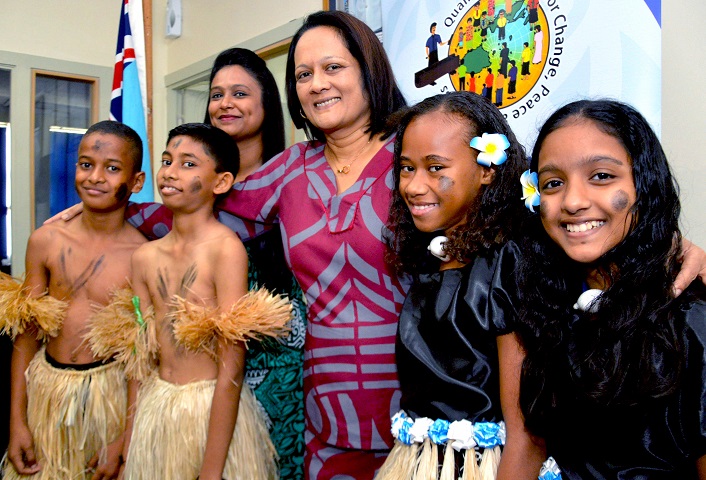 FOUR Year 6 students and a teacher of Tamavua Primary School in Suva are bound for Fukuoka, Japan for the annual bridge kids program.
The program is designed to help participants overcome all kinds of differences in cultures, customs by promoting mutual understanding through exchange and communication.
Bridge Camp Fiji president and teacher Subneez Shazmeem, who will be accompanying the group, said the trip was a once in a lifetime opportunity for the students.
"In the past I have seen the changes students have gone through when they come back.
The experience exposes them to a lot of cultural experiences and also they are more open when they come back and are able to respect other's culture," Ms Shazmeem said.
The Fijian students will be among students from 53 other countries.
"When they come back, I'm sure they will be able to better understand our diverse culture in Fiji."
The two-week trip is funded by the Asian-Pacific Children's Convention (APCC).
Ms Shazmeem said they were fortunate to have secured a donor through former Fijian national and president and owner of Best Bet Motor Sales Corp from Virginia in the United States.
The businessman donated $US500 ($F1071) to cover for the $US100 ($F214) registration fees each participant were required to pay to APCC to participate in the program.
Meanwhile, the delegation met Education Minister Rosy Akbar yesterday. They depart the country on Saturday.