Officer suspended pending probe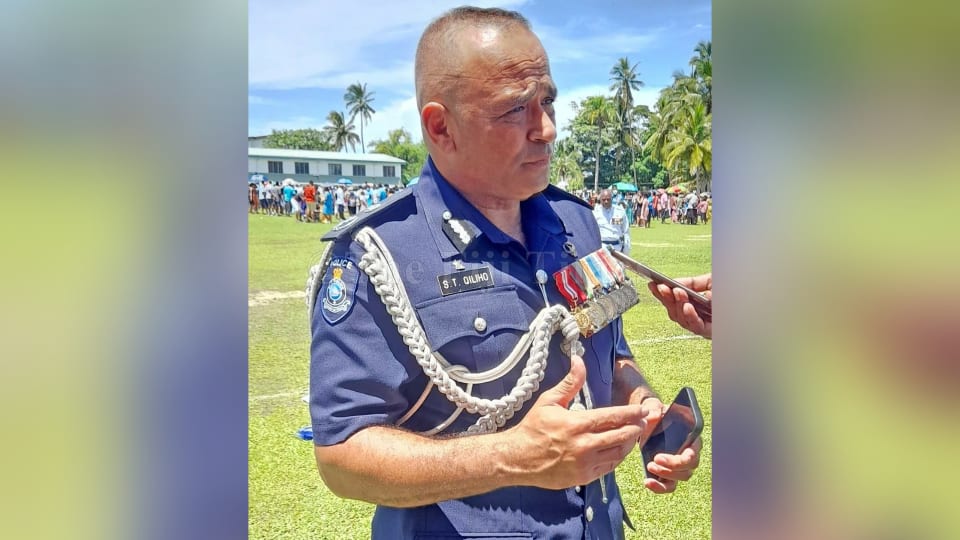 The Fiji Police Force says a policeman appearing on a social media video allegedly assaulting a bus driver in Labasa has been suspended. The video went viral after being circulated on Monday.
The bus driver, Elvin Mani, appeared in the Labasa Magistrates Court yesterday charged with failing to give his name and address to the police officer. The video showed the policeman grabbing Mr Mani around the neck and attempting to drag him off the bus while handcuffed.
A statement issued by the Fiji Police Force spokeswoman Ana Naisoro stated that Police Commissioner Brigadier-General Sitiveni Qiliho had directed the policeman's suspension.
"Based on initial findings of an investigation conducted by the Internal Affairs Unit regarding the officer's alleged conduct, the police officer has been sent on leave awaiting the outcome of the investigations," the statement read.
Mr Mani, 30, appeared before Magistrate Senileba Levaci yesterday with police prosecutors alleging that he gave false information to the police officer regarding his name.
He was granted bail without surety or bond. Confusion surrounded a statement attributed to the Police Commissioner that Mr Mani would also be charged with "serious assault".
The statement read that the charges against Mr Mani "were sanctioned following consultations with the Director of Public Prosecutions Office in Labasa".
But in a statement yesterday afternoon, the ODPP denied that it had sanctioned charges against Mr Mani.
"Please note that the DPP is unaware of any consultations with the police in Labasa and has not sanctioned any charges against the bus driver," the statement read.
"The DPP's office will await the police file on this matter and review any charges in due course."