Oceania 7s to feature deaf tournament
17 October, 2019, 6:23 am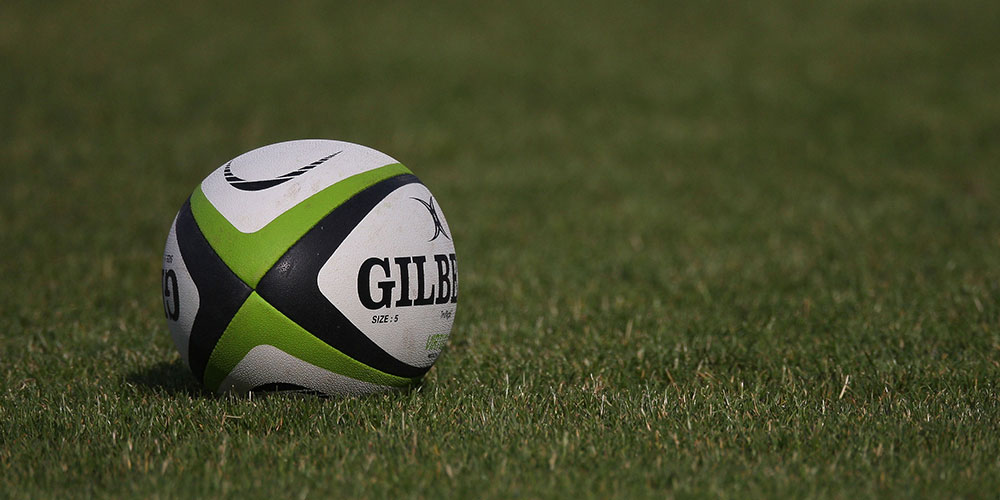 THE 2019 Oceania Rugby Sevens Championship will feature a Deaf tournament.
Oceania Rugby competitions manager Wayne Schuster said in a statement that Oceania Rugby was excited about the inclusion of the Oceania Rugby Deaf tournament that would feature international deaf teams from Fiji, Papua New Guinea, and Samoa.
"In our commitment to inclusiveness and providing an equal playing field not only across gender, we will also promote rugby for special needs athletes and this year's aspirations for deaf athletes will be a milestone occasion for the tournament," Schuster said.
Apart from this, the Vanuatu women's team will feature in its first international rugby outing.
The Canada women's team and the Japan men's and women's teams are also the new inclusions in this years' event.
The 12th edition of the Oceania 7s will be played from November 7-9 at Suva's ANZ Stadium.