Oceania 7s: Aussie women's team thumps Nauru
9 November, 2018, 1:30 pm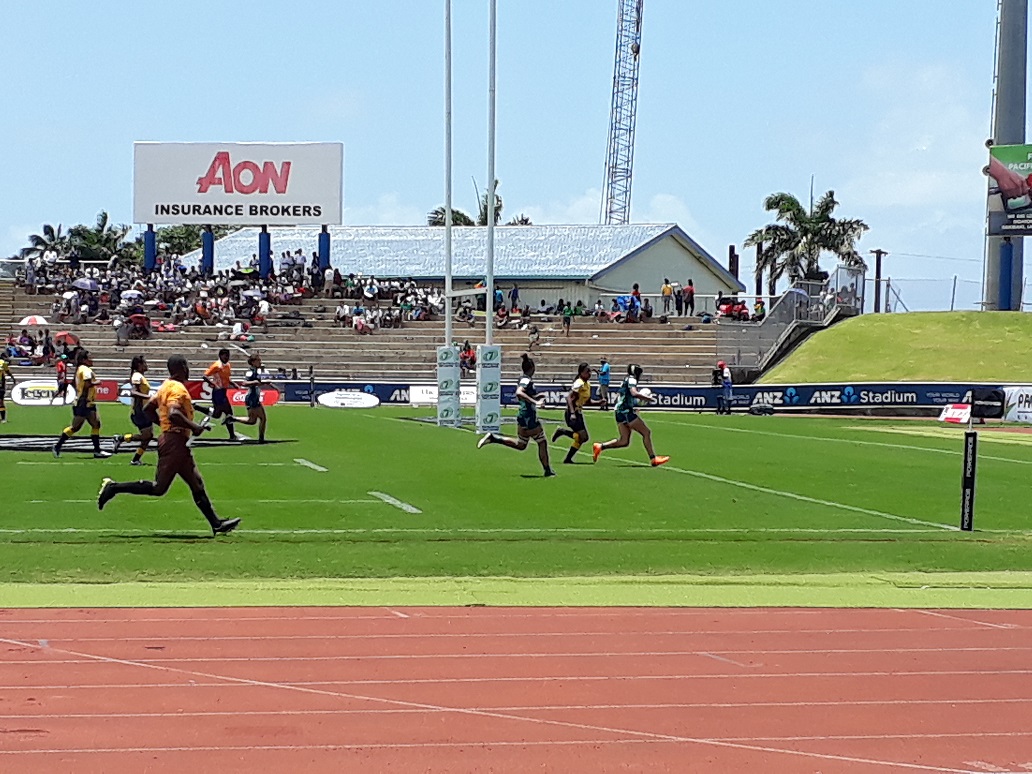 AUSTRALIA and New Zealand have stamped their marks as hot favorites in the women's division after the first round at the Oceania 7s.
Australia thumped Nauru 58- nil in the first match after leading 27- nil at half time.
New Zealand thumped New Caledonia 45-nil in their opening match.
In other matches Fiji beat Cook Islands 26-7 while Papua New Guinea edged Samoa 19-17.