Obstructive conduct
15 October, 2019, 11:19 am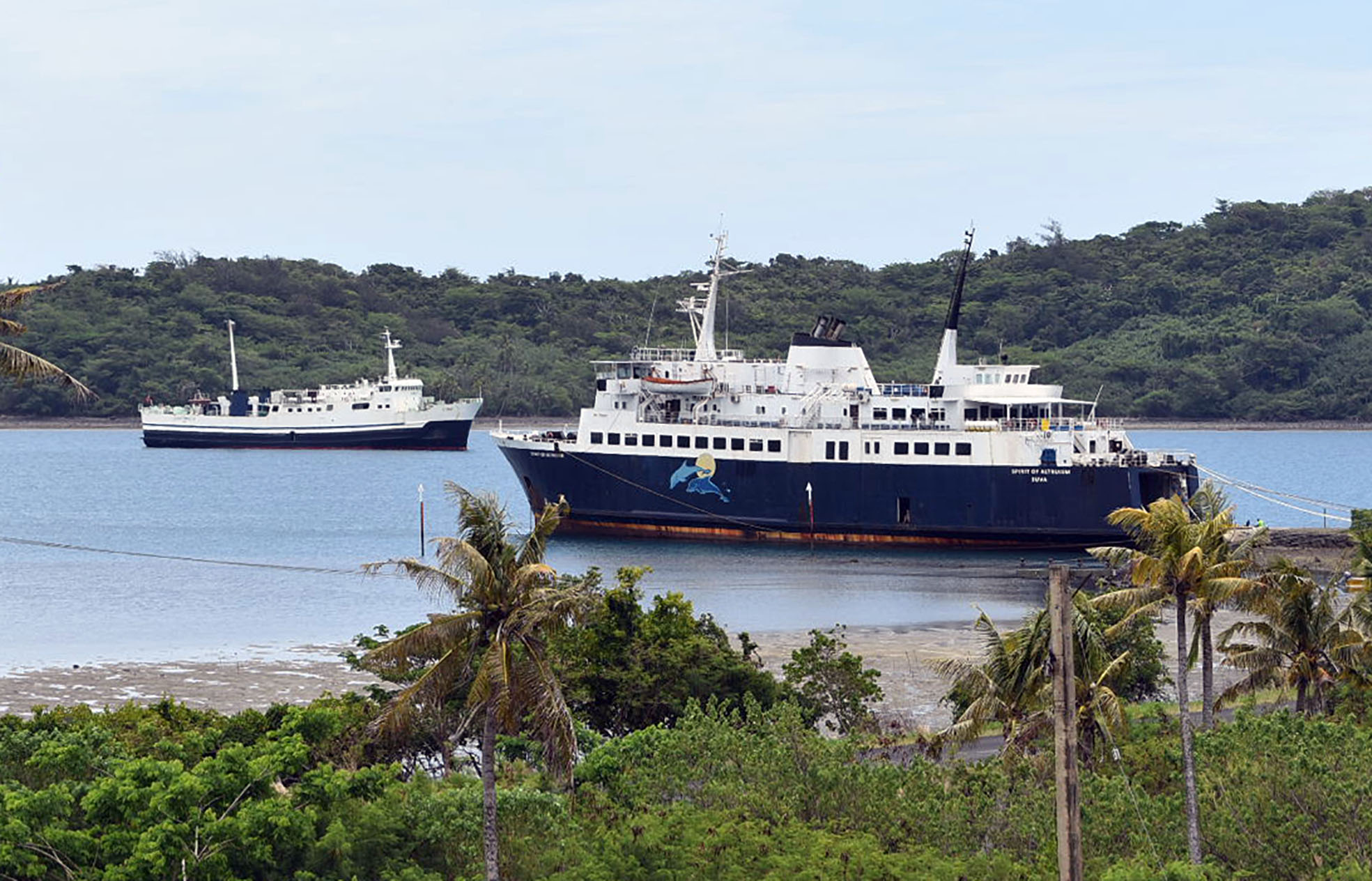 The Fiji Roads Authority (FRA) says Patterson Brothers Shipping Ltd has committed an offence by obstructing the berthing of a Goundar Shipping Services ship at the Ellington Wharf in Rakiraki.
The Lomaiviti Princess VI could not start its Ellington-Nabouwalu service yesterday because Patterson Brothers Shipping's boat, the MV Spirit of Altruism, refused to leave port.
Fiji Roads Authority CEO Jonathan Moore said Ellington jetty was a public facility owned by the FRA.
"Patterson Shipping's conduct is obstructive as they do not own the public infrastructure nor do they own a lease on the property they are asserting their rights on," he said.
The FRA has communicated with Patterson Brothers Shipping Ltd on the issue.
"Despite communications and legal notices, Patterson Shipping is still refusing to comply. By blocking the Lomaiviti Princess from safely berthing at Ellington, Patterson Shipping is obstructing the safe docking of a vessel and this is an offence under the maritime laws," he said.
Mr Moore said Ellington Wharf was located on state land. Questions sent to Patterson Brothers Shipping Ltd's lawyer, Samuela Valenitabua, remained unanswered when this edition went to press.
David Patterson of Patterson Brothers Shipping Ltd said the facility at Ellington was neither a wharf nor jetty and the FRA had no jurisdiction over it.
"Does FRA have the right to tell us to remove our vessels from our private boat ramp and allow a competitor to berth there?"
Mr Patterson said the boat ramp was not a public jetty. "It is a private concrete boat ramp that belongs to us. We own two such ramps, one in Buresala and the other in Ellington, both excluded under FRA's annual management."