Obstacles women face in trying to excel in sports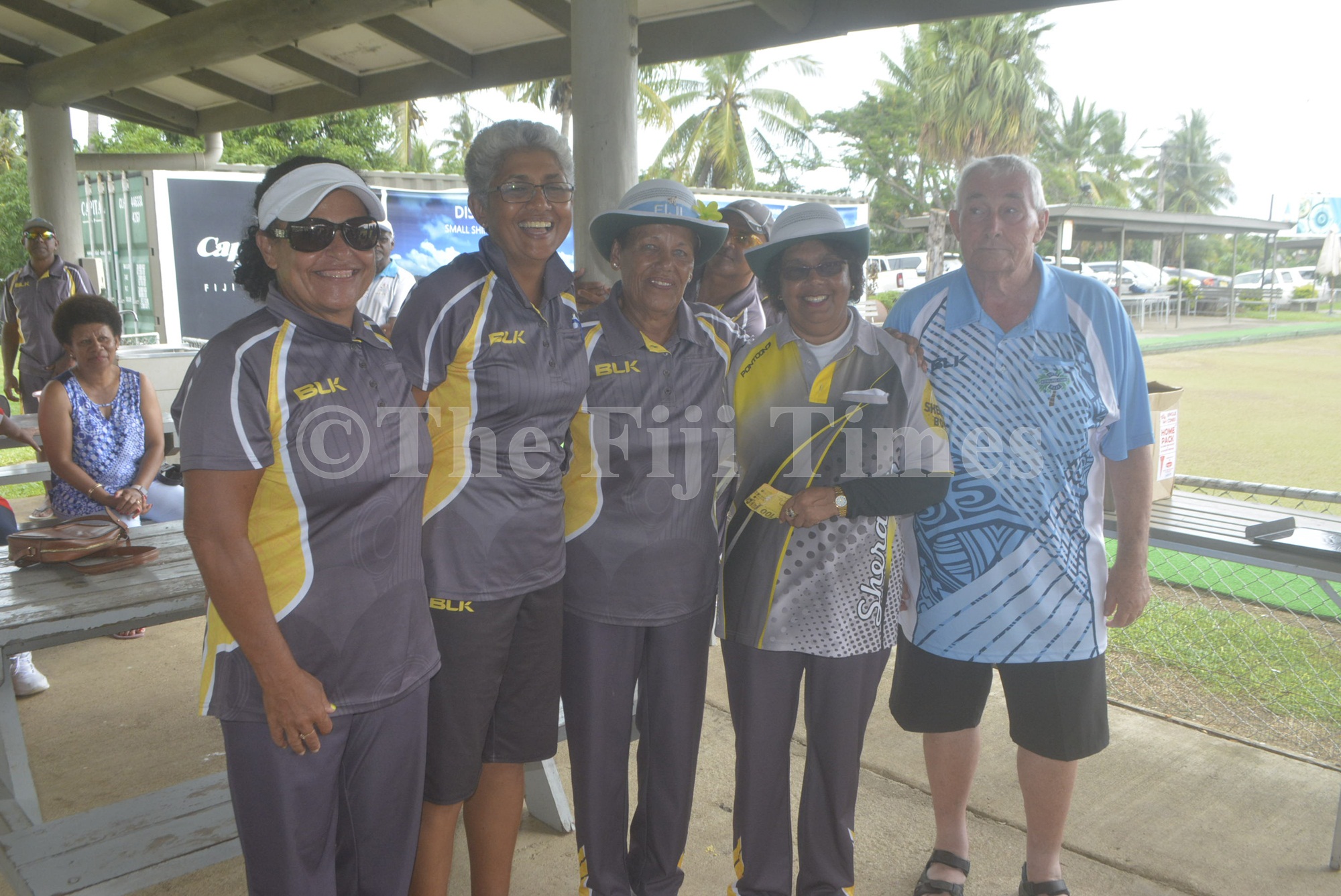 WOMEN participating in sports face negligence, lack of support and discrimination among other obstacles in trying to excel in sports.
This was heard during the second day  of the Fiji Sports Media Symposium at the Holiday Inn, Suva this morning.
The symposium started this morning with a presentation and panel discussion headed by Women In Sports Commission chairwoman Hamidan Bibi.
The symposium ends this afternoon.