No school head is paid $100k, claims union
26 February, 2020, 11:02 am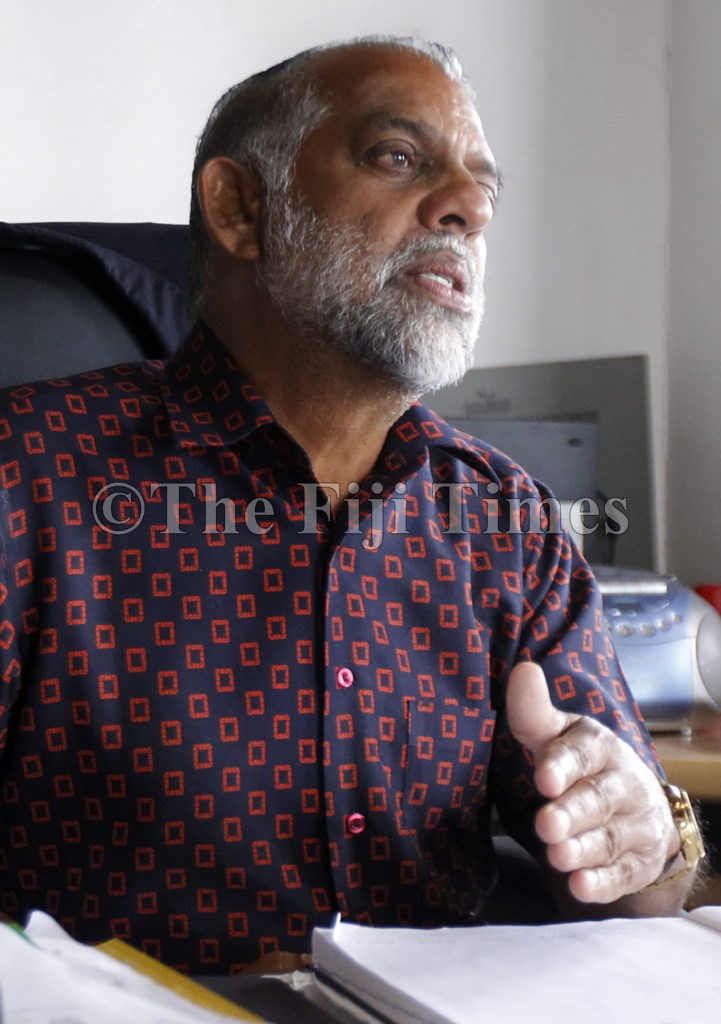 NO school head is paid $100,000, says Fiji Teachers Union general secretary Agni Deo Singh.
Responding to a claim by Attorney-General Aiyaz Sayed-Khaiyum, Mr Singh said he would "bet my last dollar" that no heads of large schools were receiving such a salary.
Mr Sayed-Khaiyum made the claim in Parliament last week during a debate on the review of the Employment, Productivity and Industrial Relations Ministry's 2014-2016 report, saying "today, heads of schools get paid $100,000 in large schools, completely unheard of (in the past)".
Mr Singh said there were less than 10 large secondary schools in Fiji where heads of schools had a starting salary of $67,830 under band L of the school heads' salary scale. Mr Singh said the school heads had to climb seven steps in band L to reach $110,441.
"They were only appointed last year and it's impossible for them to reach the $100,000-plus mark in this period."
Mr Singh said a key factor to achieving the $110,441 salary was the payment of increments to the heads of schools for "a job well done".
"To our knowledge, the Government has not paid anyone an increment, so how can the heads of schools reach $100,000 as stated by the A-G," Mr Singh asked.
Asked last Thursday to respond to Mr Singh's comments, Education Minister Rosy Akbar said she would need to check.
Approached outside Parliament the next day, Ms Akbar told a reporter of this newspaper to speak with the Education Ministry's executive support officer, David Ali, and permanent secretary Susan Kiran.
A few hours later, Mr Ali texted the reporter saying he would release a statement on the issue.
The statement, emailed and handed to the reporter, did not confirm or deny Mr Sayed-Khaiyum's statement.
It said school heads in large schools had received a 50 per cent increment after a job evaluation under the revised salary structure in 2017.
"Head of schools appointed in large schools are under band L of the Fijian civil service salary band range of $67,830.20 to $110,441.49," the statement said.
"Previously, all secondary head of schools were all tagged on $42,691.00."
Approached again during the weekend, Ms Akbar declined to comment.