'No need to quarantine on return'
30 October, 2020, 6:30 pm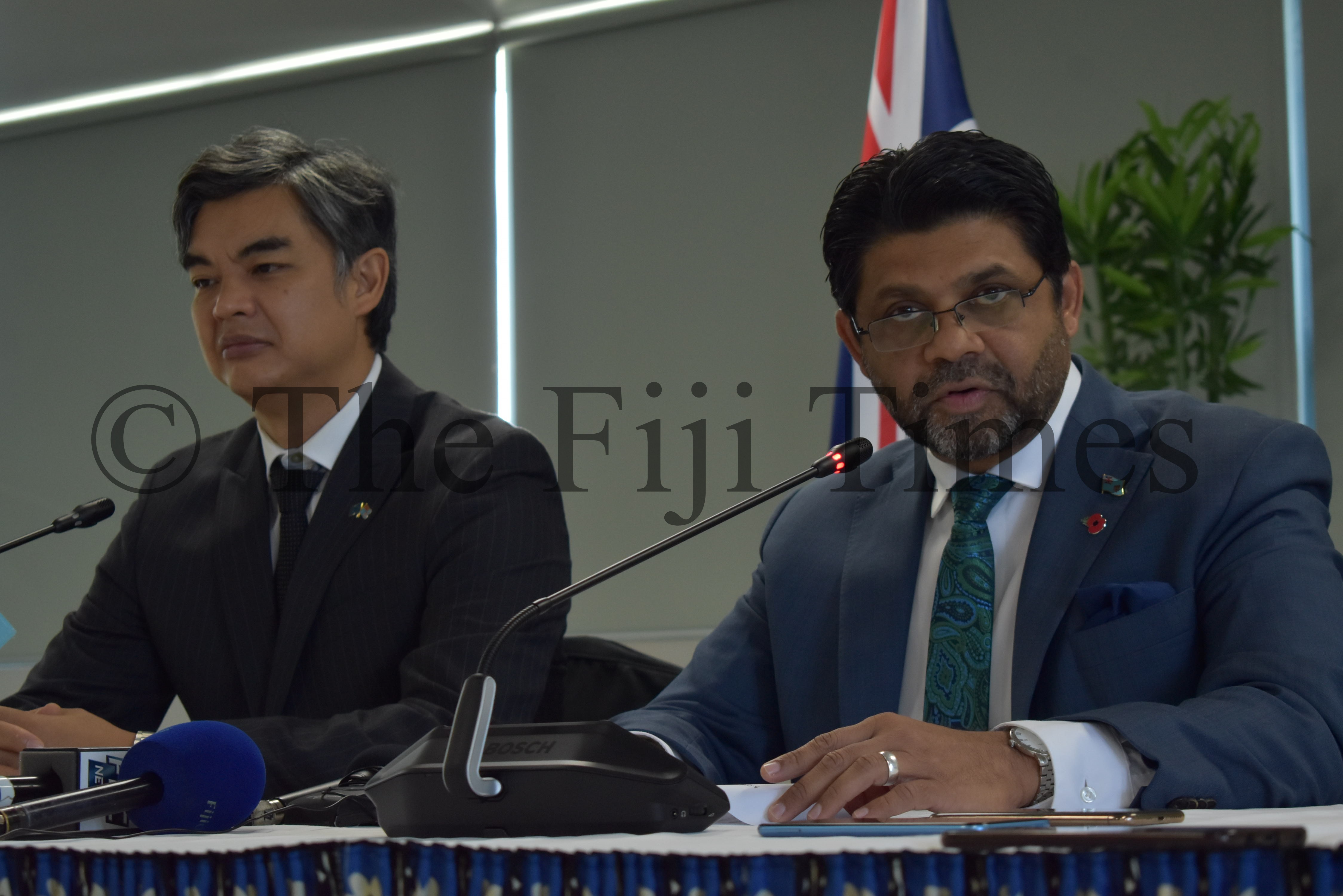 Fiji being declared a COVID-19 contained nation could mean that Europeans who visit our shores will not need to undergo quarantine upon arriving into their respective countries, says Attorney-General Aiyaz Sayed-Khaiyum.
This was an issue the Fijian Government highlighted to the European Union during the virtual fifth high-level political dialogue meeting.
However, Mr Sayed-Khaiyum said it was mandatory for people entering our borders from other countries to undergo COVID-19 quarantine.
"So essentially if a European comes to Fiji, in this point in time, anybody coming from overseas has to go through quarantine in Fiji," he said.
"Once they have been through quarantine and there is negative result, of course they are free to move around in Fiji and they can have holidays in Fiji."
But for Europeans who travelled to Fiji, he said they should not go through quarantine when they returned to Europe.
"It will make Fiji a lot more attractive for Europeans who want to come to holiday in Fiji and are willing to undergo quarantine in Fiji.
"So we made a request to the EU and we understand they will be considering that. UK has said British citizens returning from Fiji do not have to go into quarantine." EU ambassador to Fiji and the Pacific, Sujiro Seam said a lot of Europeans would be attracted to Fiji as their holiday destination.