No festivals, stalls for Miss Fiji pageant
13 November, 2019, 8:23 am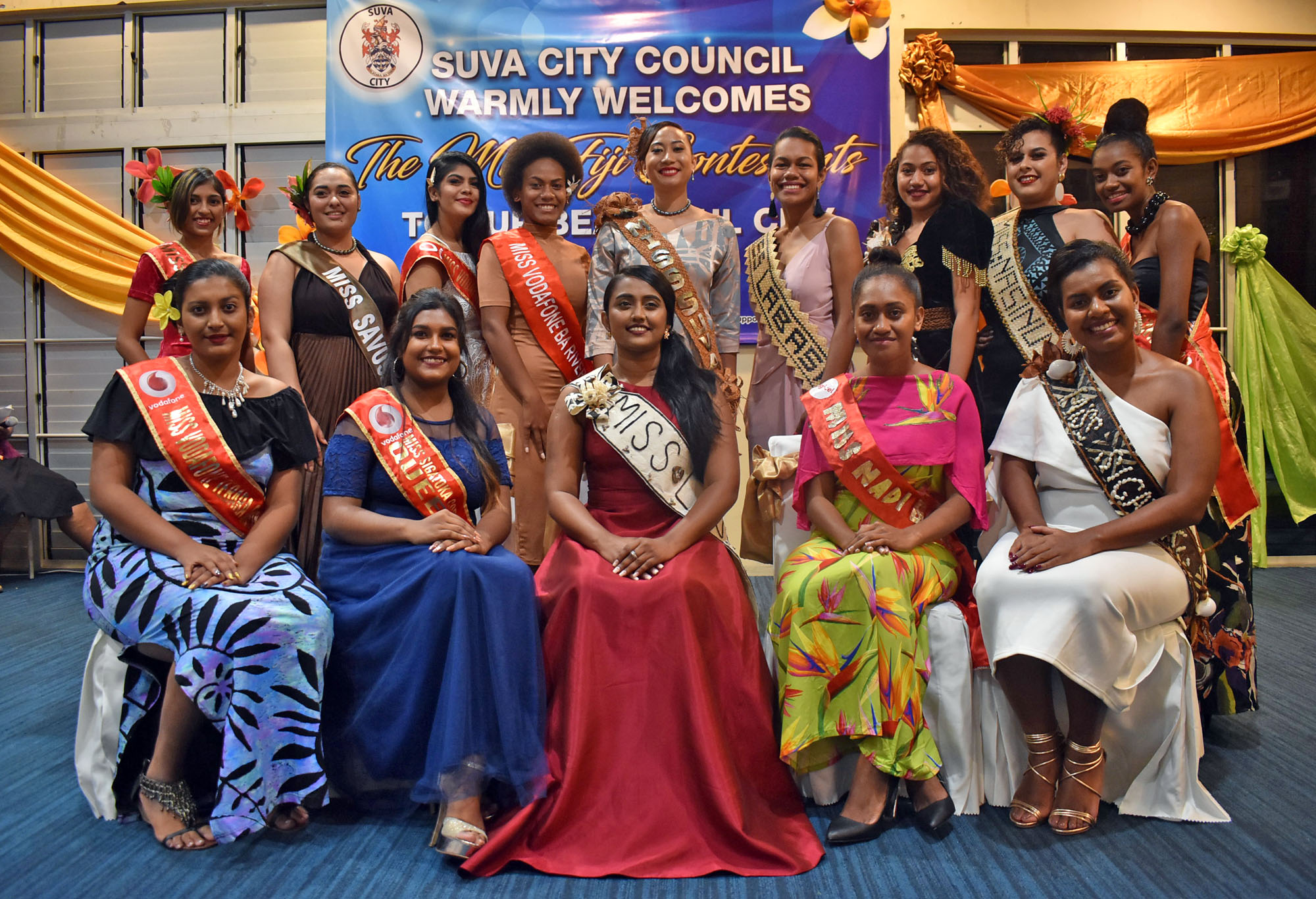 THE Miss Fiji Pageant will not feature festivals or stalls like carnivals held across the country, says chairman Div Damodar.
He said the three-day pageant was focused on finding Fiji's ambassador to the Miss Pacific Islands Pageant that would be held in Papua New Guinea at the end of the month.
Fifteen contestants are competing for the Miss Fiji title.
He said since its formation eight weeks ago, the primary focus of the Miss Fiji Pageant board was in securing sponsorship and managing the necessary logistics for the contestants.
Mr Damodar acknowledged a number of corporate organisations that have agreed to support the event, including House of Beauty, Cosette, Prouds, The Fiji Times and Damodar Cinemas.
Today's program: Miss Fiji Sarong judging at the lower Civic Centre at 10am, The Fashion Revolution Luncheon at the lower Civic Centre at 1pm and the Miss Fiji Talent judging at the upper Civic Centre at 7pm