No 'cut and paste'
23 October, 2020, 10:15 pm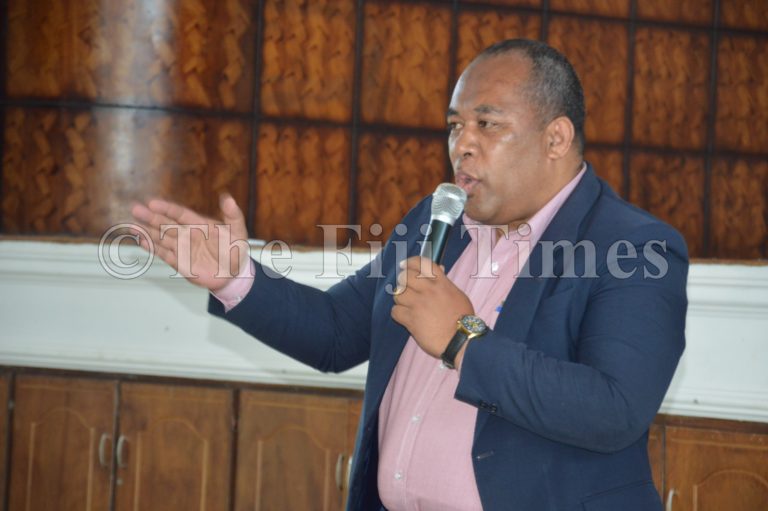 Teachers should not "cut and paste" examination questions from previous years for exams that will be held in 2020.
Education Ministry head of national education service delivery unit Timoci Bure made the comment on Wednesday while speaking to heads of schools in the Western Division at Tilak High School, Lautoka.
"What are we doing with our teachers," he quizzed school heads present at the forum.
"Are we inspecting their lessons, have we sighted their lesson plans?
"Have we sighted the examination scripts?"
Mr Bure asked the school heads if they had inspected the questions teachers were devising for examinations and if they were within the coverage plan and learning outcomes.
"Are the teachers preparing blueprints for the examinations or are they simply cutting and pasting examination questions from the previous years.
"These are the fundamental questions that we need to start asking ourselves now if we are to see an improvement in our external examinations."