NFP backs canefarmers' petition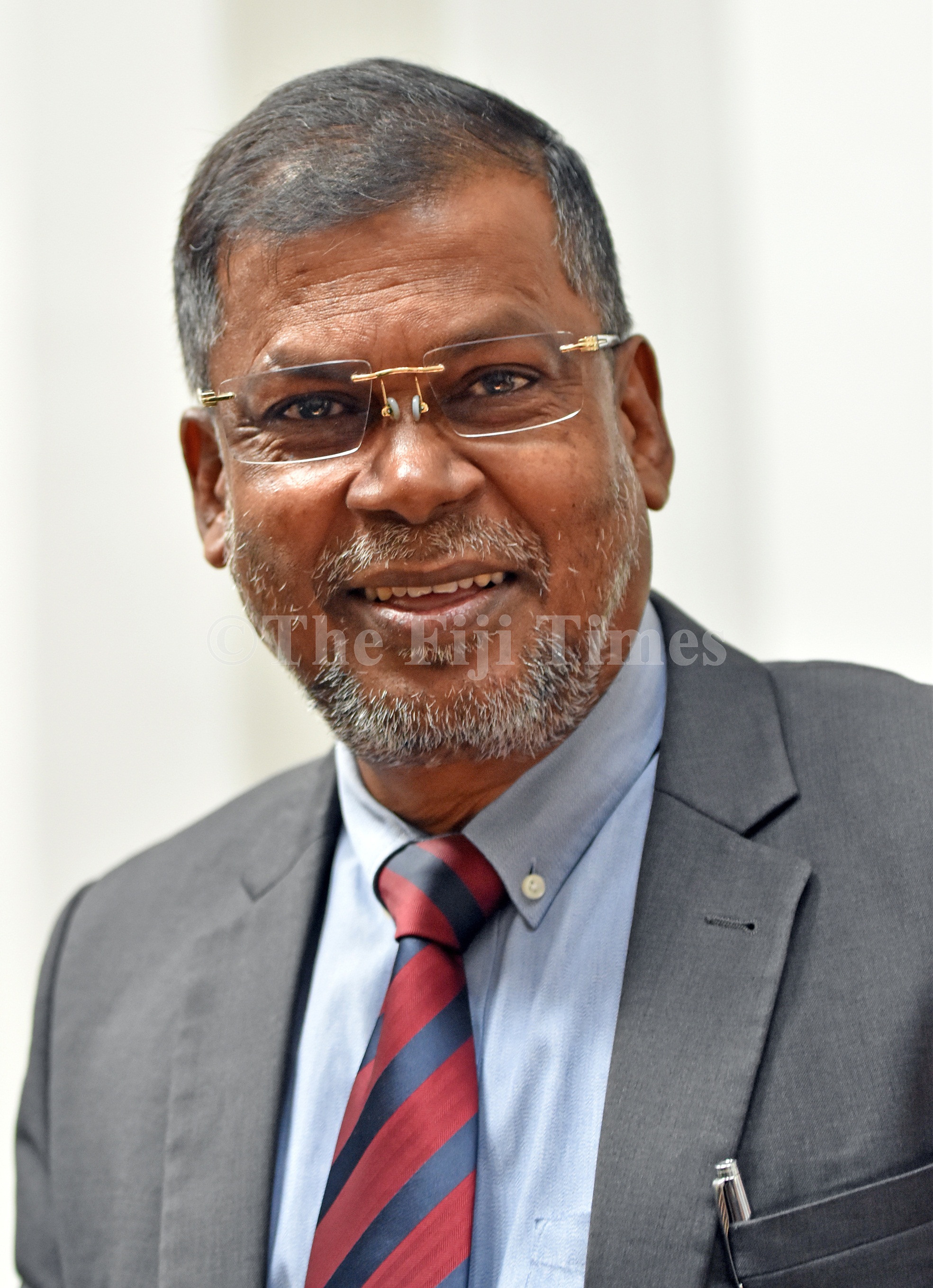 The National Federation Party says it supports the decision by canefarmers to sign petitions which call for an increased 2021 forecast cane payment instead of the $54.36 announced by the Sugar Industry Tribunal.
Party leader Professor Biman Prasad's comments came in the wake of petitions being signed by eight canefarming districts around the country in relation to the issue.
He said farmers had every right to petition and had the right to voice their concerns over this season's cane price, which had not gone down well with many.
"The forecast price of $54.36 per tonne of cane is unfair, unjust, unreasonable and a disincentive for canegrowers to continue cane farming," he said.
"The delivery payment of $32.61 per tonne of cane will grossly short-change canegrowers as it is insufficient to meet the harvesting and delivery costs to respective mills.
"The delivery payment should be based on 60 per cent of the guaranteed price of $85 per tonne of cane and based on the fact that delivery payment should be 60 per cent of the guaranteed price, the sum payment should not be less than $51 per tonne."
Prof Prasad claimed some growers could not afford to fork out $7.40 to $14.90 per tonne in harvesting and delivery expenses, given the announced delivery payment of $32.61.
Questions sent to the Fiji Sugar Corporation headquarters yesterday on the petition remain unanswered.
Sugar Ministry permanent secretary Yogesh Karan said he would comment on the issue later.