NFA commends public response to new 910 emergency line
18 September, 2020, 2:09 pm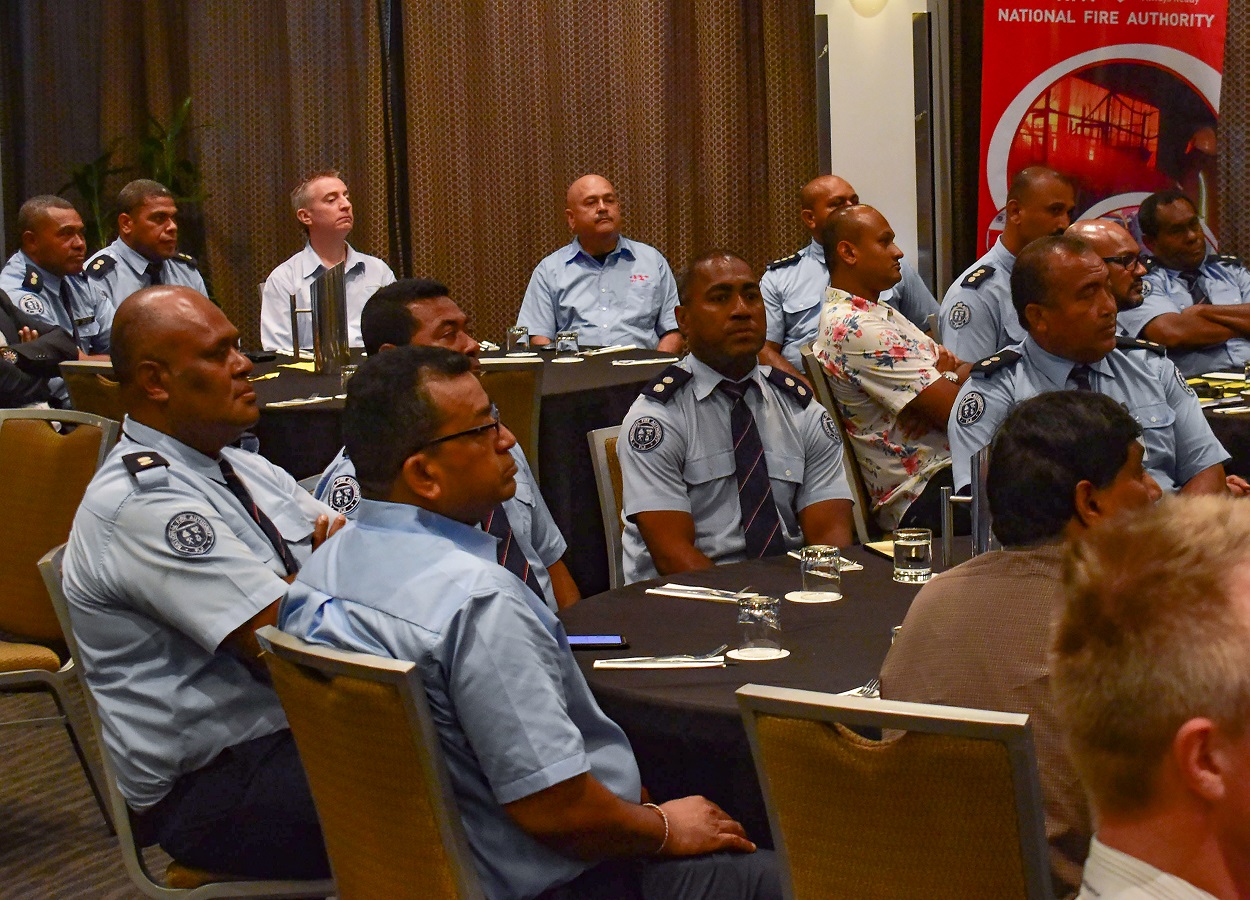 National Fire Authority (NFA) chief executive officer Puamau Sowane says it is encouraging to see the public acknowledge the new 910 fire emergency number that officially launched last week.
Mr Sowane said the authority was grateful that the 910 emergency line was finally reaching the public and feedbacks were being provided.
A letter writer to the Fiji Times letters section had written that though the number was not new, it was encouraging to see it finally getting the appropriate limelight.
Mr Sowane said since the endorsement of 910 by the Cabinet in 2017, the NFA had been working towards setting up the necessary infrastructure required for 910 to work in all three divisions throughout the country.
He said the authority used the time to test the system in place and create awareness for the people before the official launch of 910.
"NFA has invested in the National Contact Centre with Vodafone Fiji to centralise all 910 emergency calls into the Public Safety Answer Points (PSAP)," Mr Sowane said.
"The authority has also invested in a Computer-Aided Dispatch System, which will correctly define call handling performance standard; integrate monitoring tools to track actual call handling performance and put in place systems to make sure the service targets of NFA's national call number system are met," he added.