New gear to boost Fiji 7s teams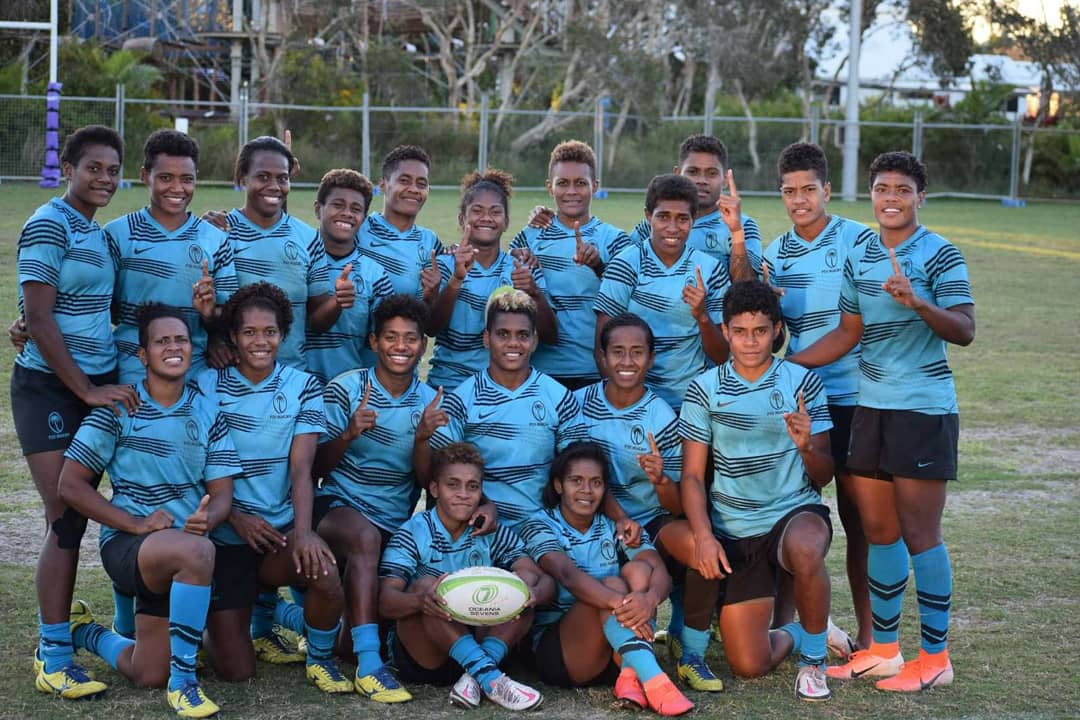 The Fijiana 7s team's preparation in the 2021 PacificAus Sports Oceania Sevens has been boosted with the assistance of the Fiji High Commission in Canberra.
The commission, in its Twitter message said; "Proudly supporting our Fijian women's 7s team with performance kits ahead of the PacificAus Sports Oceania Sevens in Townsville. Vinaka vakalevu to our diaspora groups, Pacific friends and PacificAus Sports."
The kits included training gears.
The three-day Oceania Sevens will mirror the Olympics format, with Australia, New Zealand, Fiji and the Oceania Barbarians in the men's and women's divisions playing two matches a day.
Each team will play the other three teams twice, with the highest-ranked team after six matches declared champion.
All matches will be played at Townsville's Queensland Country Bank Stadium from June 25-27, with the afternoon session on Friday and Saturday starting at 2pm, followed by the evening session at 7.30pm.
The Sunday sessions will start earlier at 12.30pm and 5.45pm, respectively.
It will be the first time the men's teams from Australia, New Zealand and Fiji team have played in the same tournament since the Vancouver Sevens in March 2020, with the women last playing together in Sydney, a month earlier.