'Netball development vital'
3 October, 2022, 12:10 pm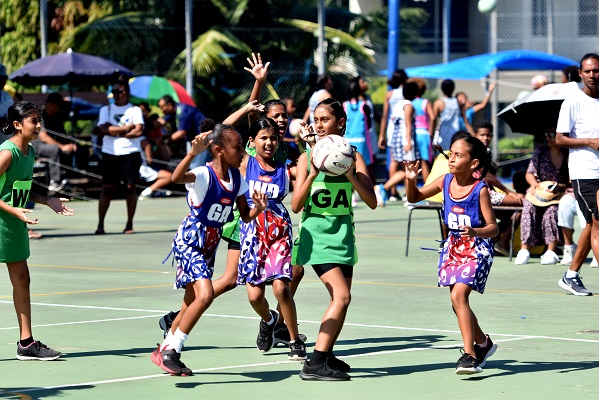 Developing players at a young age is important if we are to prosper on the international stage.
Those were the words of Suva Primary Schools Netball president Elenoa Vadei as their season came to an end last Saturday.
"I think developing netball at primary schools level is very important because this is where those girls playing up there once started. One good example is the team this year," Vadei said.
She added that the numbers do speak for it as five members of the current Fiji Pearls squad had come through the primary schools netball level.
"Five of the girls of the Fiji Pearls team were products of the Suva Primary Schools netball and I think it is very important that the main body looks at the grassroots level, especially the primary school levels."
Meanwhile, St Agnes took out the under-14 division title after defeating St Anne's Primary School 33-26 in the final.
CMF won the U13 grade defeating St Anne's 30-25 in the final. Holy Trinity took out the U12 grade after a 48-43 win over Draiba Primary.
Draiba Primary won the U11, St Anne's Primary took out the U10 and U19 division titles.