Need to look at traditional trading deals
13 February, 2020, 10:38 am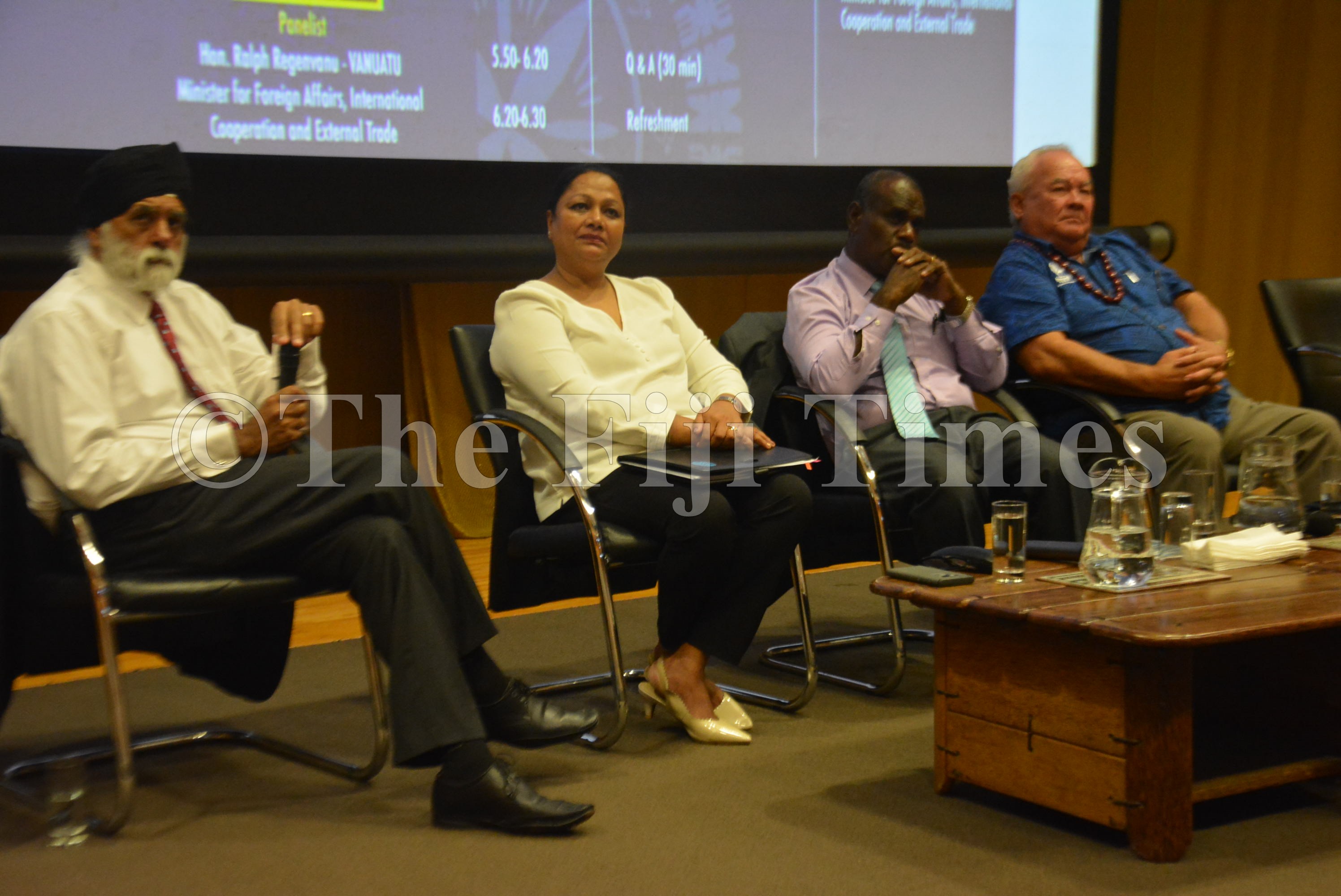 Pacific Island countries needed to relook at its traditional trading agreement and focus on negotiations which were development focus.
According to the Minister for Industry, Trade and Tourism, Premila Kumar from the perspective of the Pacific region when trade agreements were negotiated the agenda was towards traditional negotiations which was simply to open up the market by eliminating tariffs to let more products come in.
"What we want is the development component to be part and parcel of the trade agreement because for the Pacific to trade with the rest of the world we need trade facilitation measures.
"Even when we produce our products we are not able to send it to the rest of the world because of the various trade barriers."
She said these trade barriers were more related to sanitary and phytosanitary requirements.
"Most of our countries don't have labs for testing, we don't have standards, conformance, accreditation, and these are all the issues we have to juggle with.
"So if we are really going to go towards the path of traditional trade agreements, there is no way we will succeed."
An example she gave was in terms of Fiji's trade with Australia and New Zealand involving agricultural products.
"So far New Zealand has created a pathway for almost 59 agricultural products for Fiji and now those 59 products can enter into the market," said Ms Kumar.
"But for Australia its just 29 agricultural products, what does that tell us about the market access, why are we are not able to create more pathway to send our products into Australian market.
"Where is the obstacle, when we look at Australia it's seven times bigger than New Zealand.
"The population is much bigger, the demands are much more but we are not able to tap into that market."
She said this was a struggle and her focus was to not look at traditional trade agreements but those which were rather development focused.