National carrier to recruit 150 cabin crew members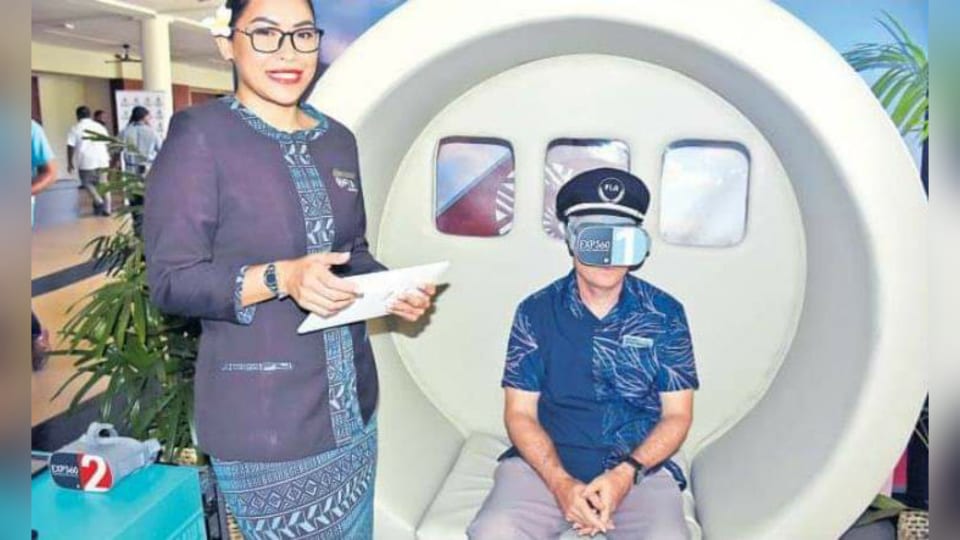 Fiji Airways is hoping to recruit yet another 150 cabin crew to meet the increasing demand for air travel from the international market.
Managing director and CEO Andre Viljoen said flight attendants who were terminated in 2020 were entitled to apply, adding this was an exciting time for the airline. "We need more and more crew so we have already got more than 300 crew and we need another 150," Mr Viljoen said.
"The cabin crew who were terminated are entitled to apply and those that meet the requirements will be recruited.
"We will go through the normal recruitment process."
Mr Viljoen said it was encouraging to see the many young people who took advantage of the mass recruitment drive the airline conducted in the past few weeks.
He said the airline followed a number of strategies to keep its operations intact when borders were closed.
The CEO said this approach included pilot training, financing and reinvention of its business. The national carrier terminated 758 employees in 2020 as a consequence of the COVID-19 crisis.